The first day of the new, rebooted MWCA (formellrly known as CTIA) saw a reinvigorated crowd converging on San Francisco and Comba's booth which attracted both old and new friends from the USA and Latin America. We showcased our new antennas and mPico which was launched today, alongside with the official unveiling of the ScanViS computer vision AI solution portfolio.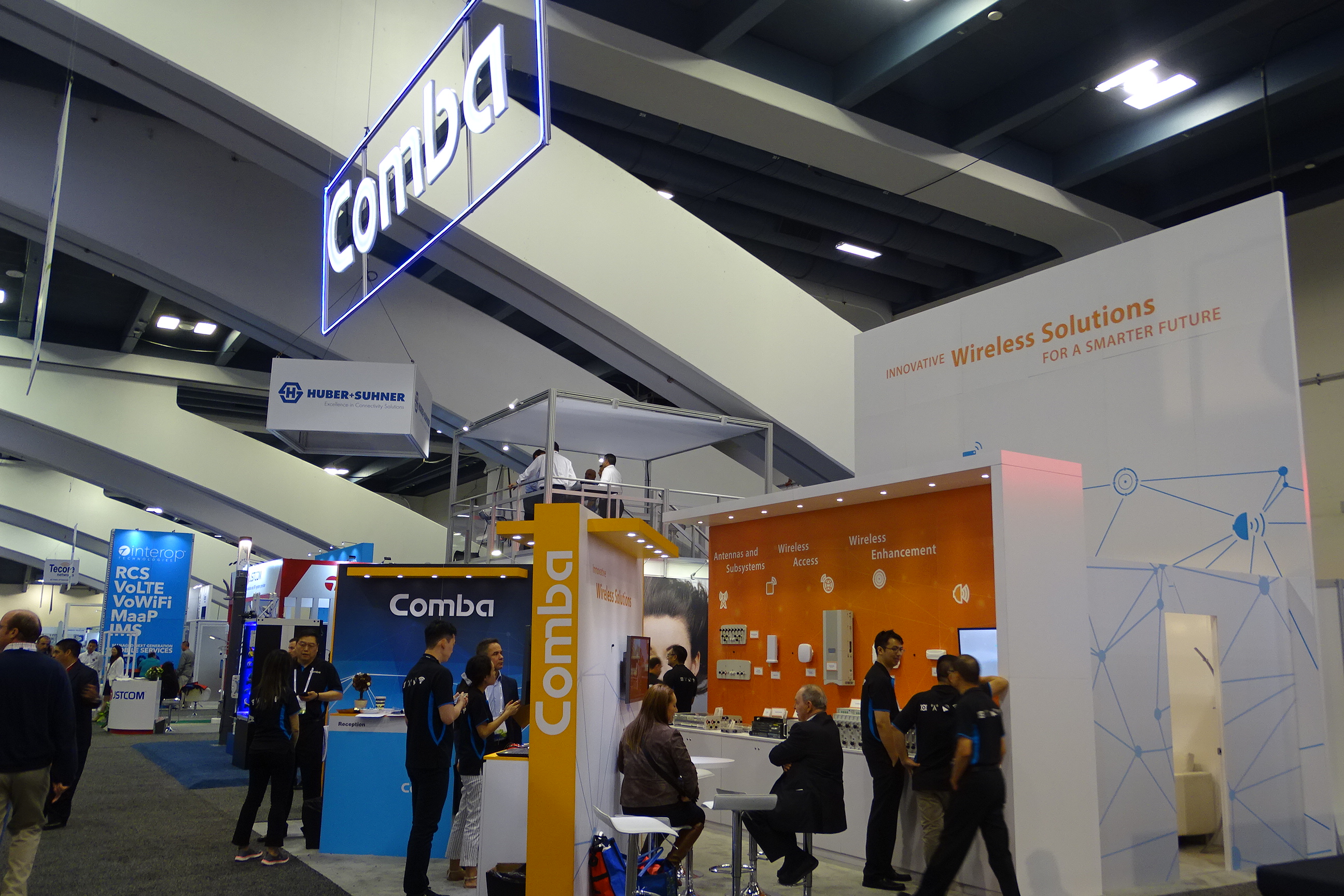 Visitors were experiencing the facial recognition demonstration at the ScanViS booth. Here is the video to walk you through the benefits, applications, use cases of computer vision AI solutions.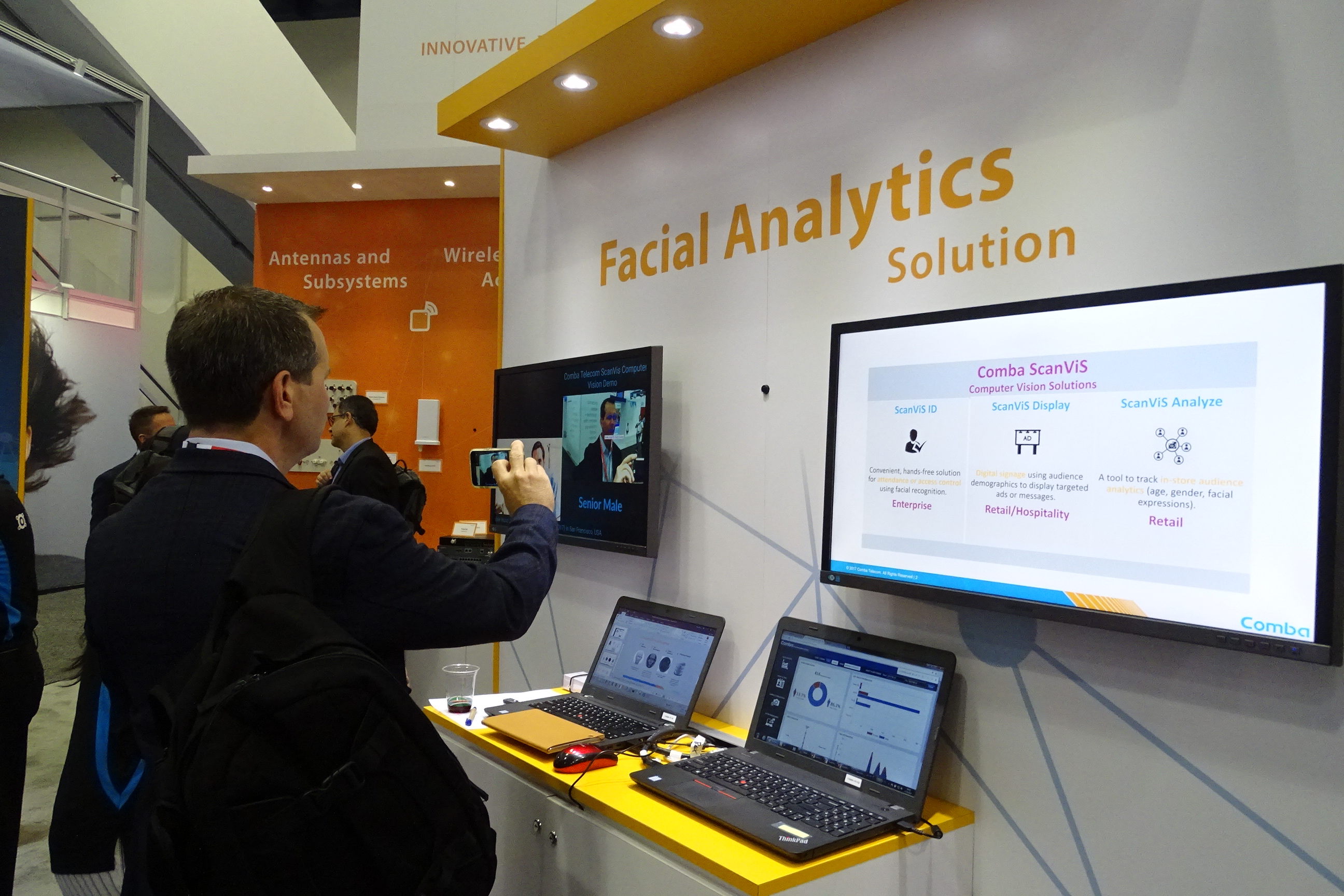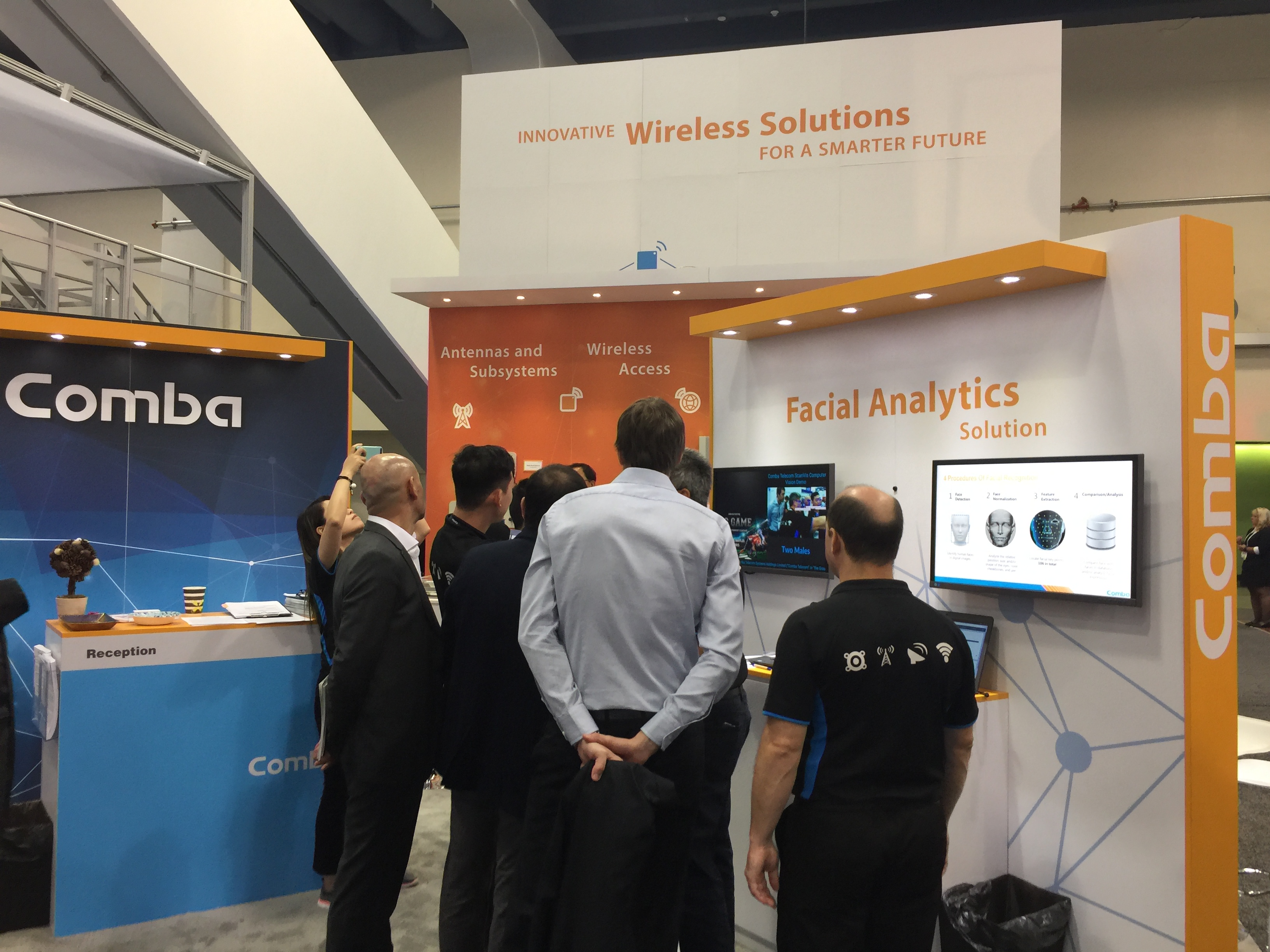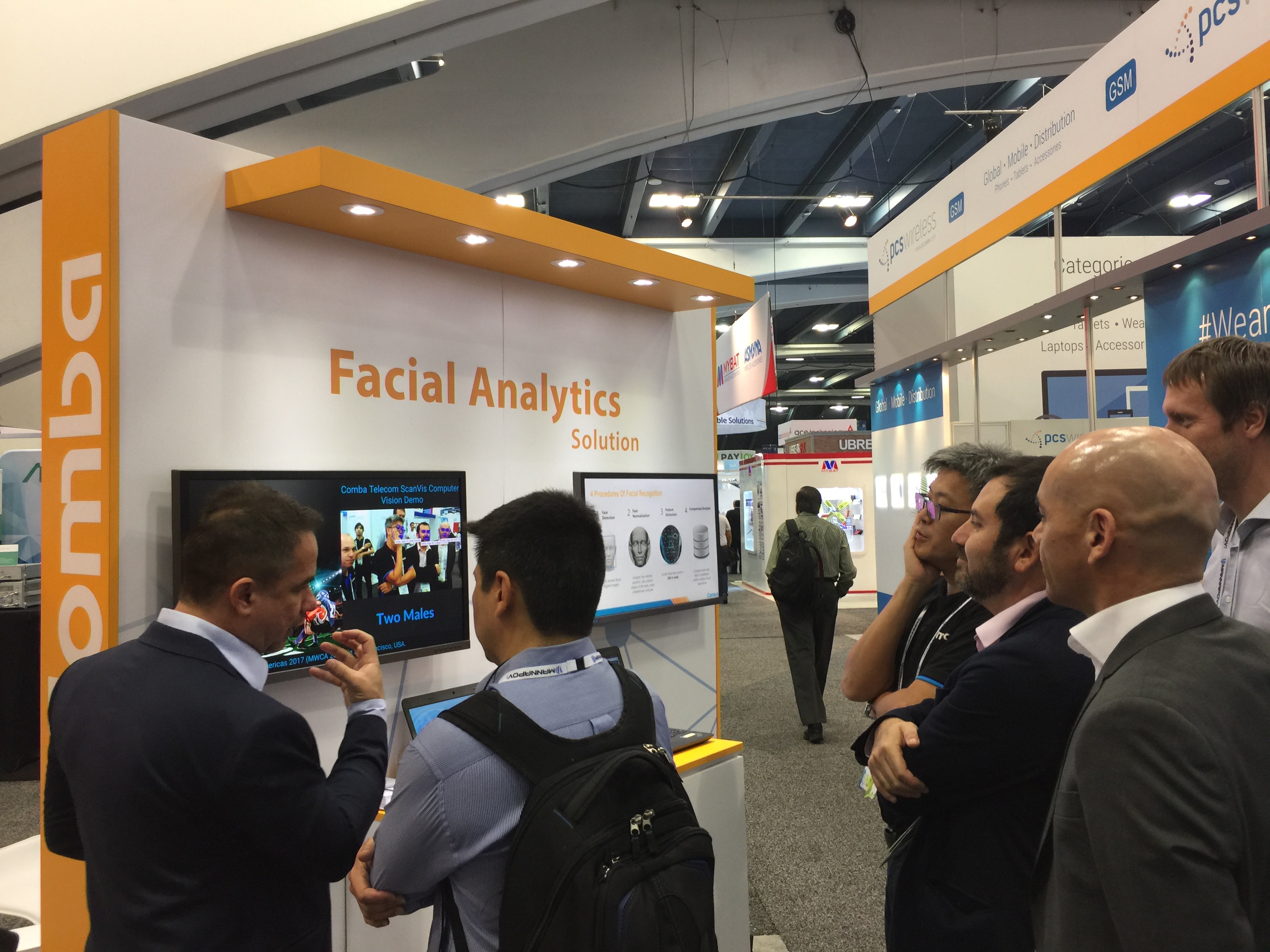 The public safety suite of products continues to make inroads into the North America market with sneak preview of the upcoming public safety DAS. At the show, Comba's Steve Yapsuga presented this and the solutions in a video interview with the Safer Buildings Coalition, reflecting the excitement in the market.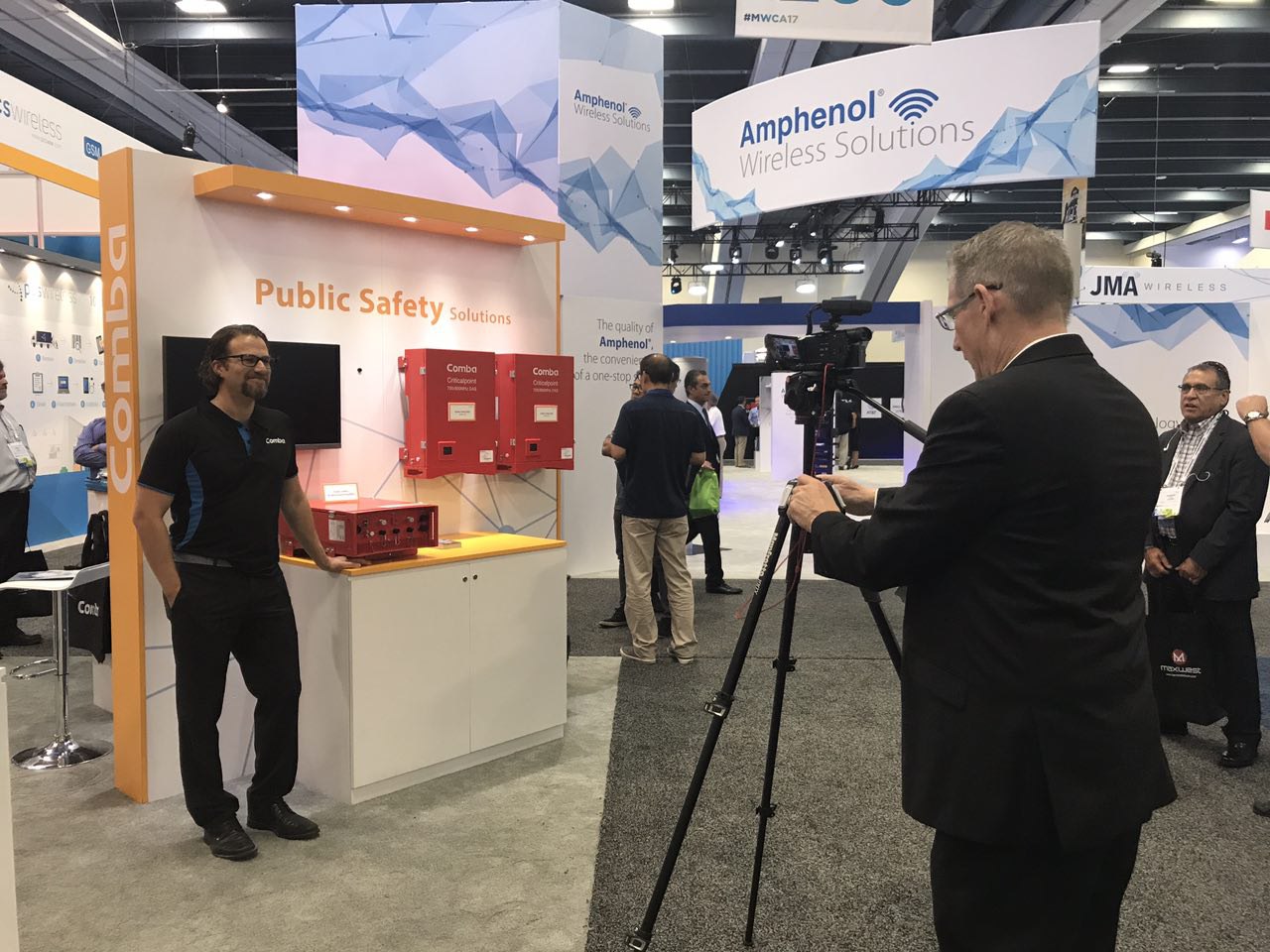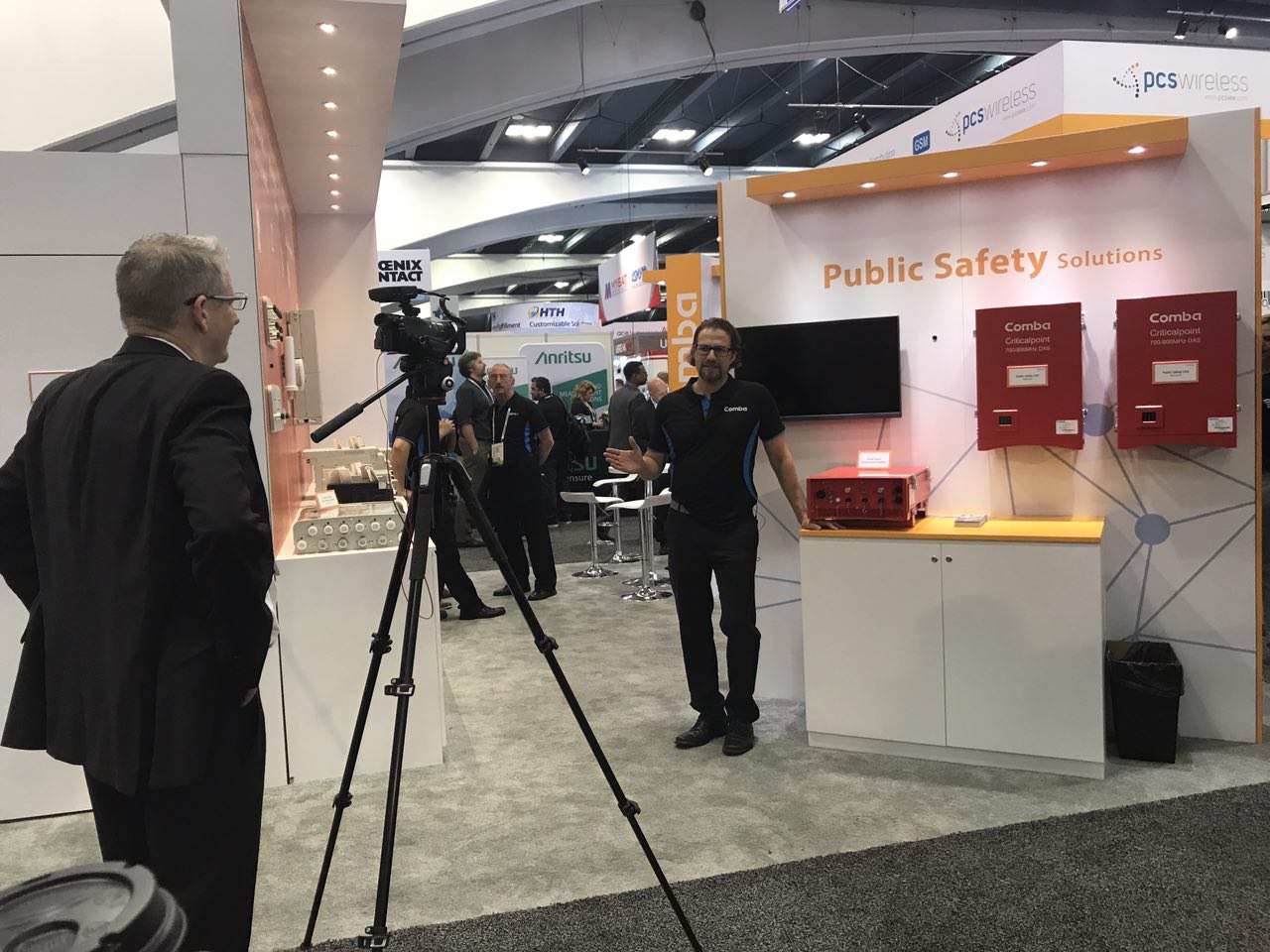 On day 2, Comba's booth was packed with industry experts and enterprises who looked for end-to-end wireless connection solutions for their specific needs.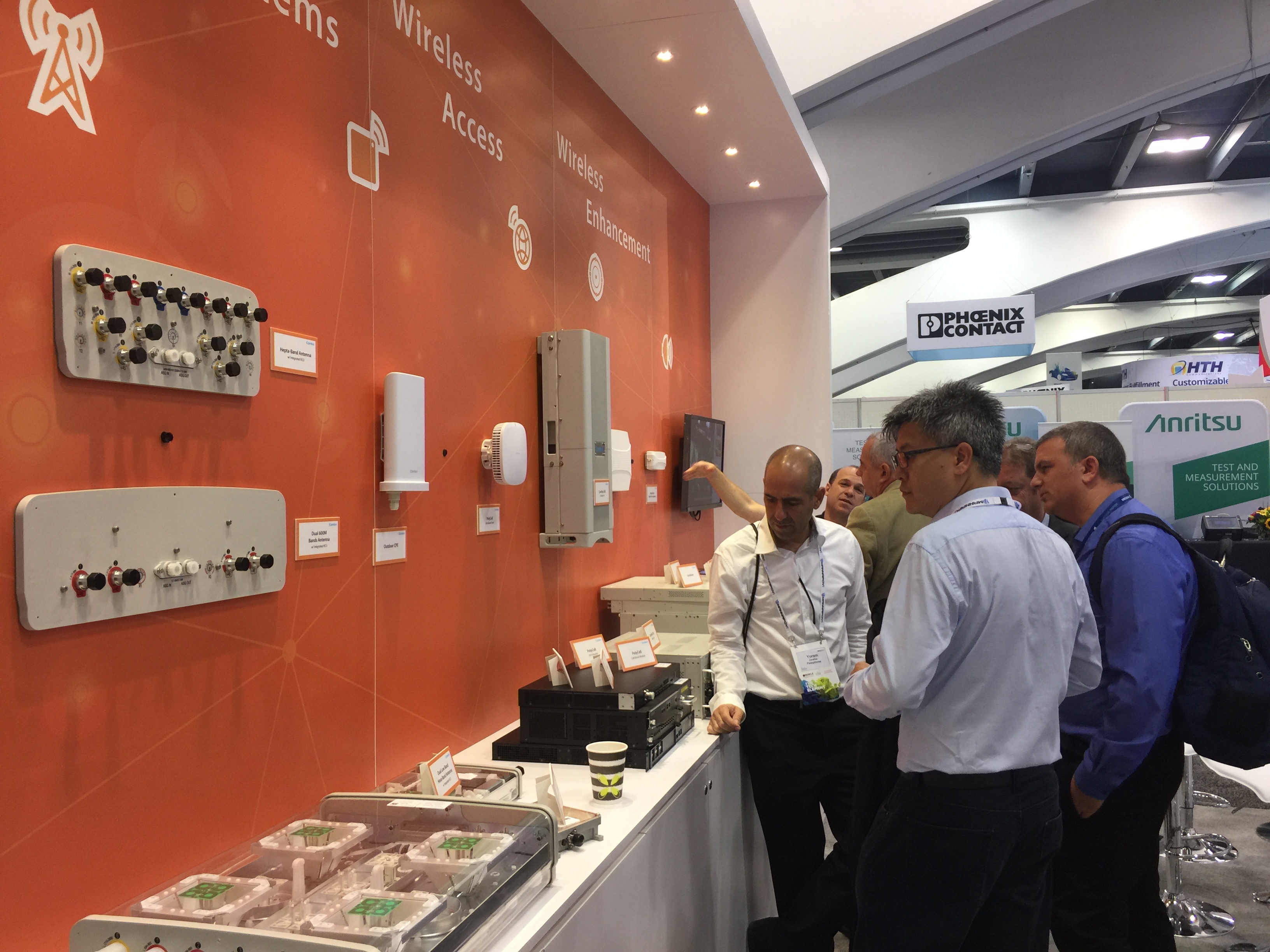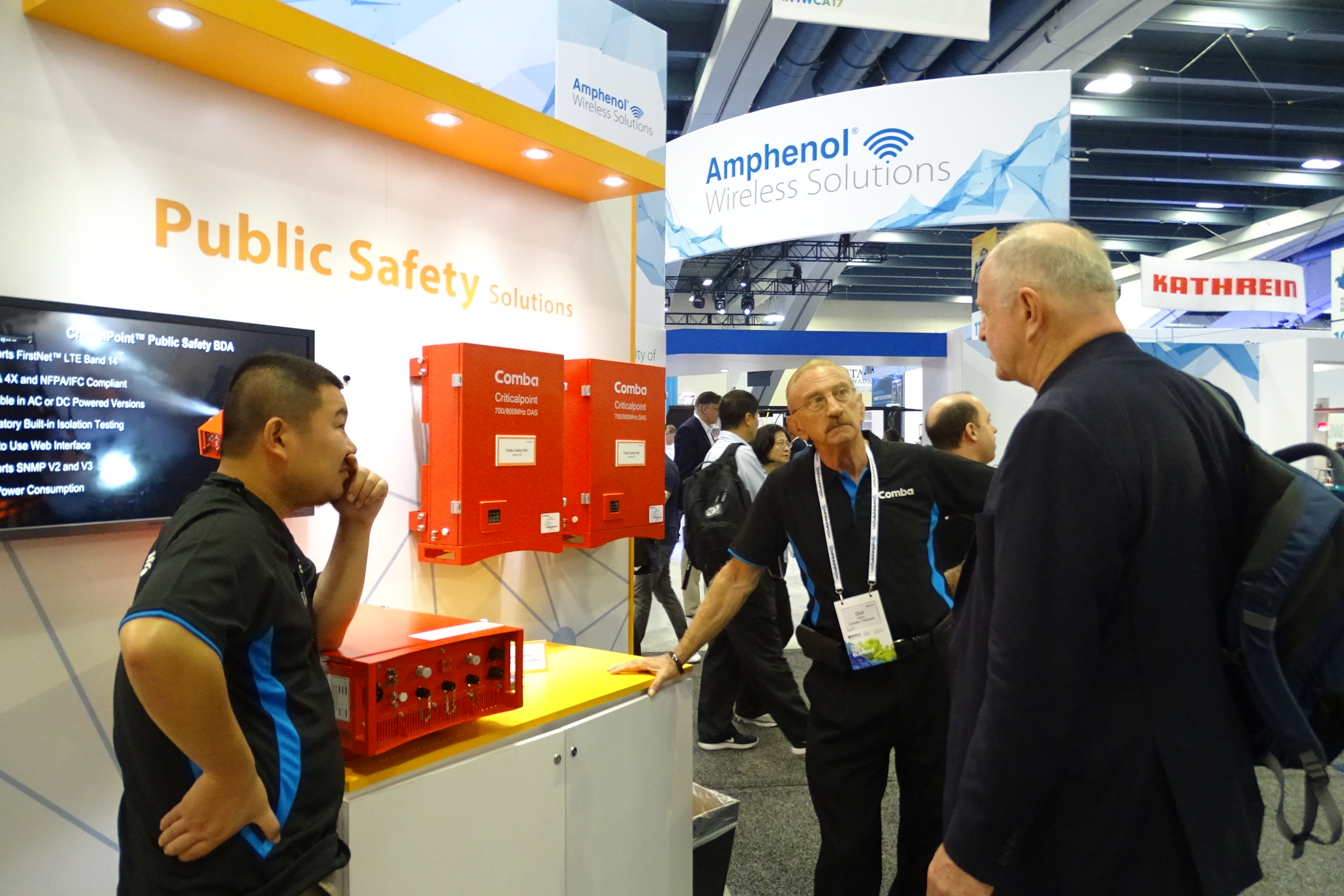 Marie Ma was interviewed by RCR Wireless introducing various use cases and applications of ScanViS computer vision AI solutions in different industries.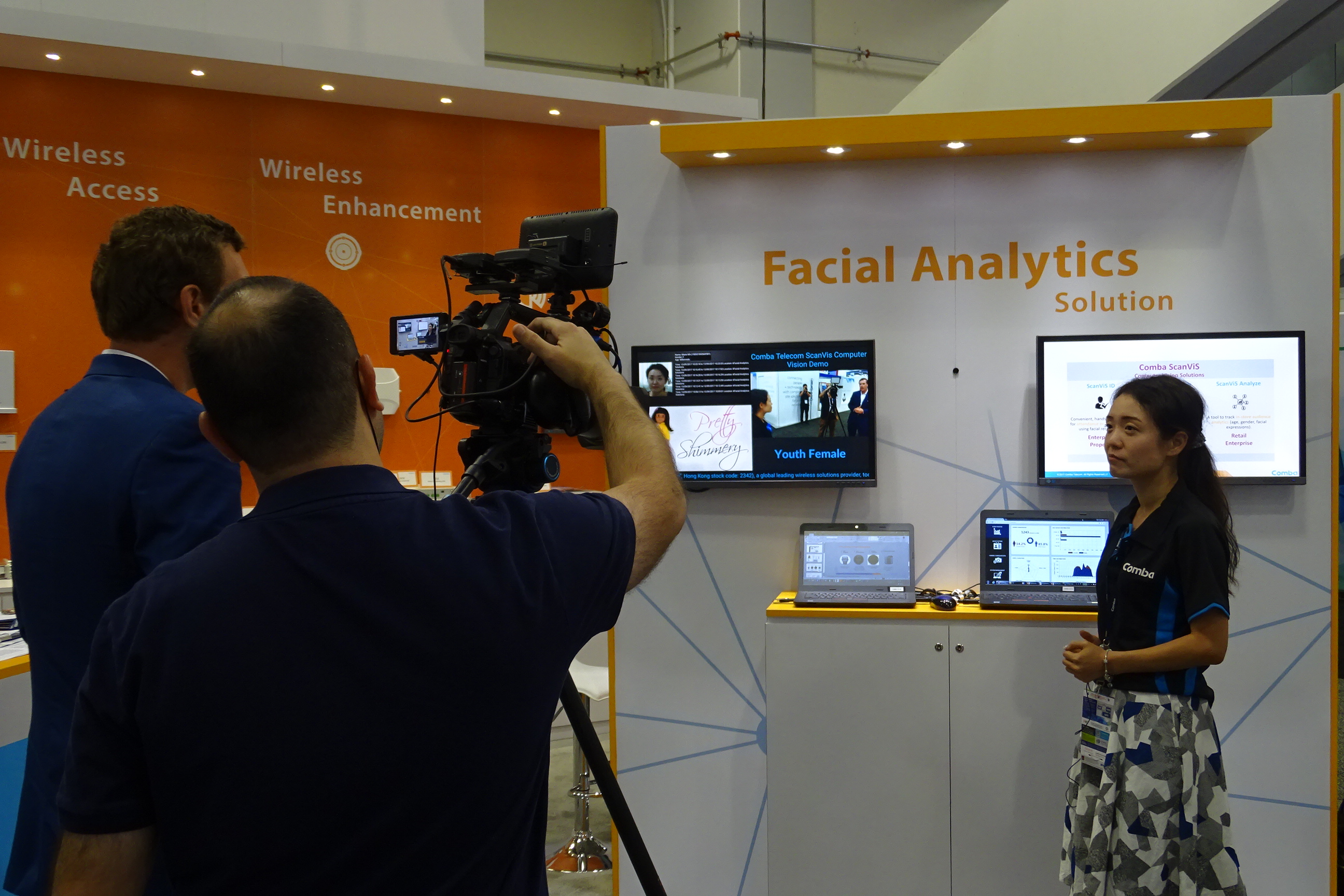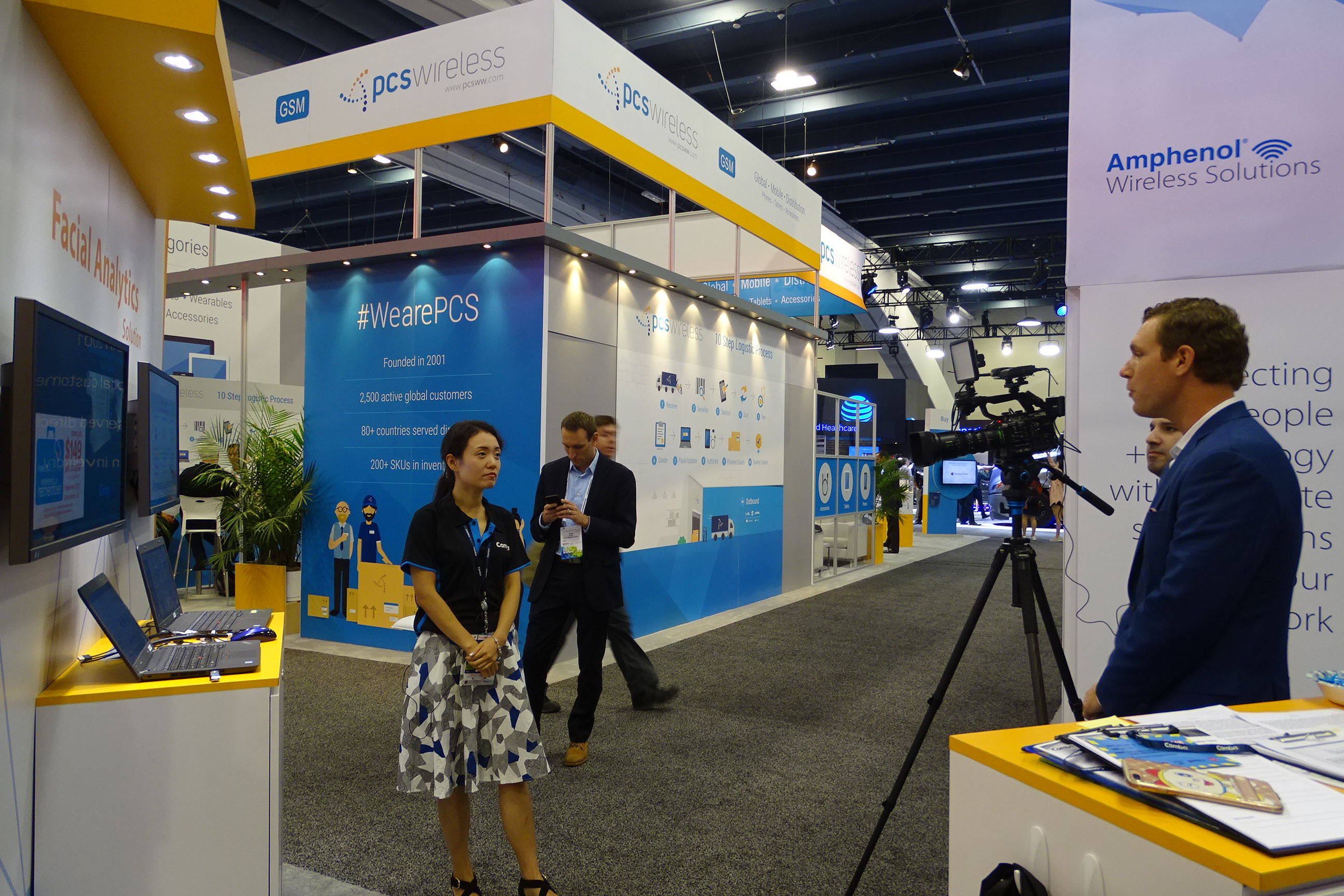 As the show drew to a close, Comba's team underlined a few fruitful three days of meeting and greeting the visitors with an array of its latest solution. Visitors came from across the globe and a variety of players in the wireless and smart city ecosystem. In case you missed us, you can take a virtual tour of the booth. Please do not hesitate to contact us if you would like to know more!