Wireless System Served over 50,000 Users at Web Summit in Lisbon
(21 December 2016 – Hong Kong) – Comba Telecom Systems Holdings Limited ("Comba Telecom" or "the Group," Hong Kong stock code: 2342), a global leading wireless solutions provider, announced the successful deployment of the group's antennas on an LTE-Advanced (LTE-A) wireless network at the Web Summit 2016, held in Lisbon, Portugal from November 7-10, to serve the communications needs of participants.
The deployment was completed according to specifications from one of the largest global carriers in the world, and in conjunction with Comba Telecom's local systems integration partner Drivetel S.A. At the heart of the system were Comba Telecom's BTS antennas and a customized solution developed with Drivetel that housed all BBUs (Baseband Units) and RRUs (Remote Radio Units) in a compact and discreet environment for operational efficiency and fast deployment.
The Web Summit is the biggest technology conference of its kind in Europe. This year, more than 53,000 tech CEOs, founders, startup employees, investors, political leaders, and international media attended the four day event, all of whom had high expectations of wireless network performance. Comba Telecom's antennas ensured a ubiquitous LTE-A wireless network covering all buildings hosting the conference, with average connection speeds up to 300Mbps DL and 50Mbps UL.
Mr. Simon Yeung, Executive Director and Senior Vice President of Comba Telecom and President of Comba Telecom International, said, "Having deployed many integrated solutions worldwide, Comba Telecom has a solid track record in building ubiquitous wireless networks that span indoor and outdoor environments. For the event, we worked closely with a team of experienced wireless communication professionals from our partner to provide engineering and technical support, to deliver an effective and efficient LTE-A network solution."
Mr. Abel García Sánchez-Albornoz, General Manager of Comba Telecom Europe, added, "We are delighted with this latest success and pleased that our solution proficiently handled the high demand and expectations of participants of Web Summit 2016. The success over those four days has been a source of pride to us and a testament to the quality of our equipment. The success of the project was also owed to the cooperation we had from our business partner Drivetel and the synergy it brought."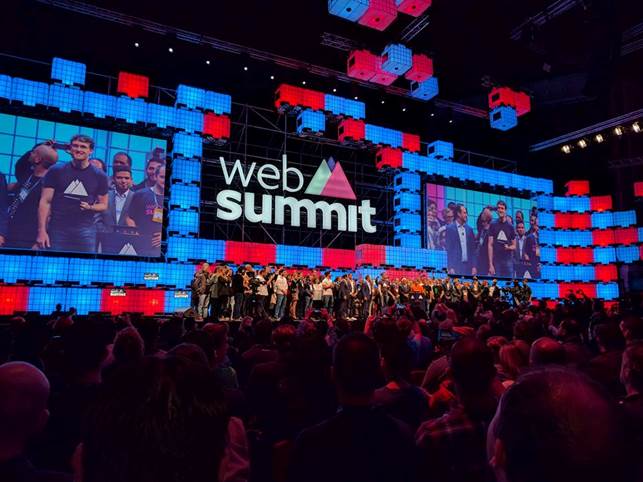 LTE-Advanced coverage at the Web Summit event held in Lisbon, Portugal from 7-10 November 2016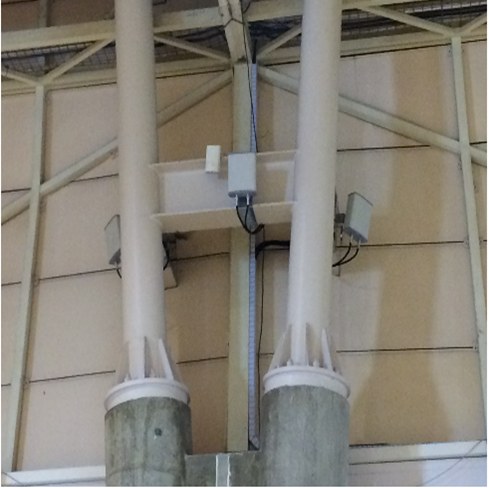 Comba Telecom's BTS antennas played an integral role in delivering ubiquitous LTE-A connection speeds up to 300Mbps DL and 50Mbps UL, for over 53,000 participants of the Web Summit