The world biggest mobile industry event Mobile World Congress 2016 was successfully held in 22-25 February in Barcelona, Spain. The event attracted more than 100,000 attendees from over 200 countries across the globe and more than 2,200 companies representing every part of the ecosystem.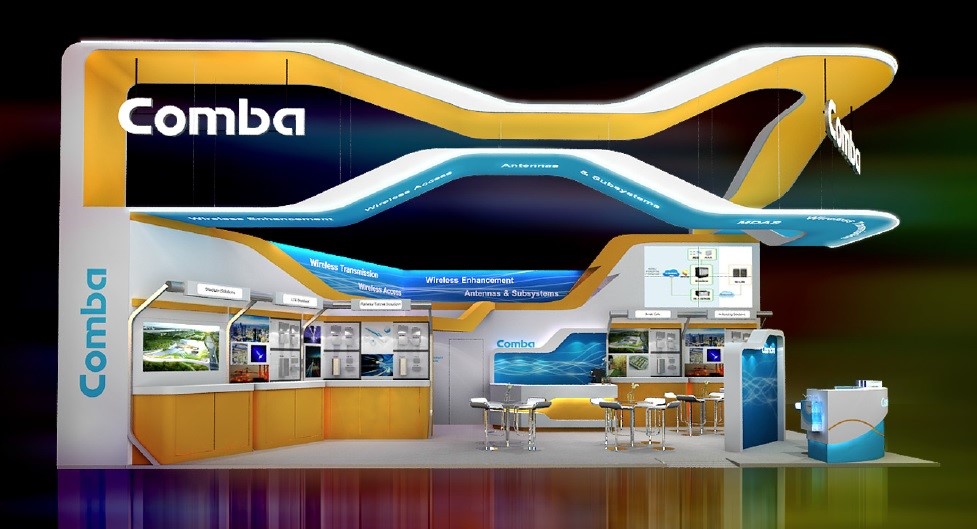 This year is the 11th year of Comba Telecom's presence at the Mobile World Congress. To stand out from the crowd, Comba had built a contemporary and impressive architectural stand incorporating key messages of the company. Highlights of the booth included:
In-Building Solutions
Tower Solutions for Smart Networks
Wireless Backhaul and Broadband Solutions
Railway, Healthcare and Stadium Solutions
Data Monetization Solutions for Operators
An important event in the industry calendar, Comba Telecom leverages MWC as a showcase for its products and solutions as well as actively engaging with existing and potential customers.