At 8:02am on April 20, 2013, Lushan County, Ya'an City of Sichuan Province, was hit by a 7.0 magnitude earthquake, The earthquake was located in the southern segment of the Longmenshan fault zone and it was 100 miles away from the 8.0 magnitude Wenchuan earthquake in 2008. One of the worst affected areas was the Baoxing County where all wireless communication networks were disrupted. In Lushan and Tianquan county, large areas also suffered from severe ??communication network interruptions.
On the day of the earthquake, the Sichuan Branch of Comba Telecom quickly set up a earthquake disaster relief and response team responsible for delivering communications equipment and relief supplies and working with the local operators in restoring communications to assist in disaster recovery. In addition, a number of staff were on standby throughout the process to offer aid and support as necessary.
The Comba Telecom rescue teams overcame the aftershocks, traffic congestion and other harsh conditions to carry communications equipment and relief supplies from Chendu City to the disaster zone. At 1:00am, April 22nd, the first batch of communications equipment and relief supplies arrived in Ya'an. Upon contact with the local mobile operators in Ya'an, the Comba Telecom rescue teams were dispatched to Lushan County and Baoxing County and Tianquan County, the worst-hit areas. Upon reaching the areas, Comba Telecom donated tents, sleeping bags, met pad, jackets, flashlights and other relief supplies to the local operators and immediately joined the communication rescue and recovery work. On the morning of April 24th, Comba Telecom and the teams in Lushan tested and activated the first wireless repeater for the three major operators to help disaster relief efforts.
As of press time, the Comba Telecom rescue teams remain in the front line, aiding restoration efforts and working closely with the disaster teams to ensure the resumption of communications in the general earthquake relief efforts.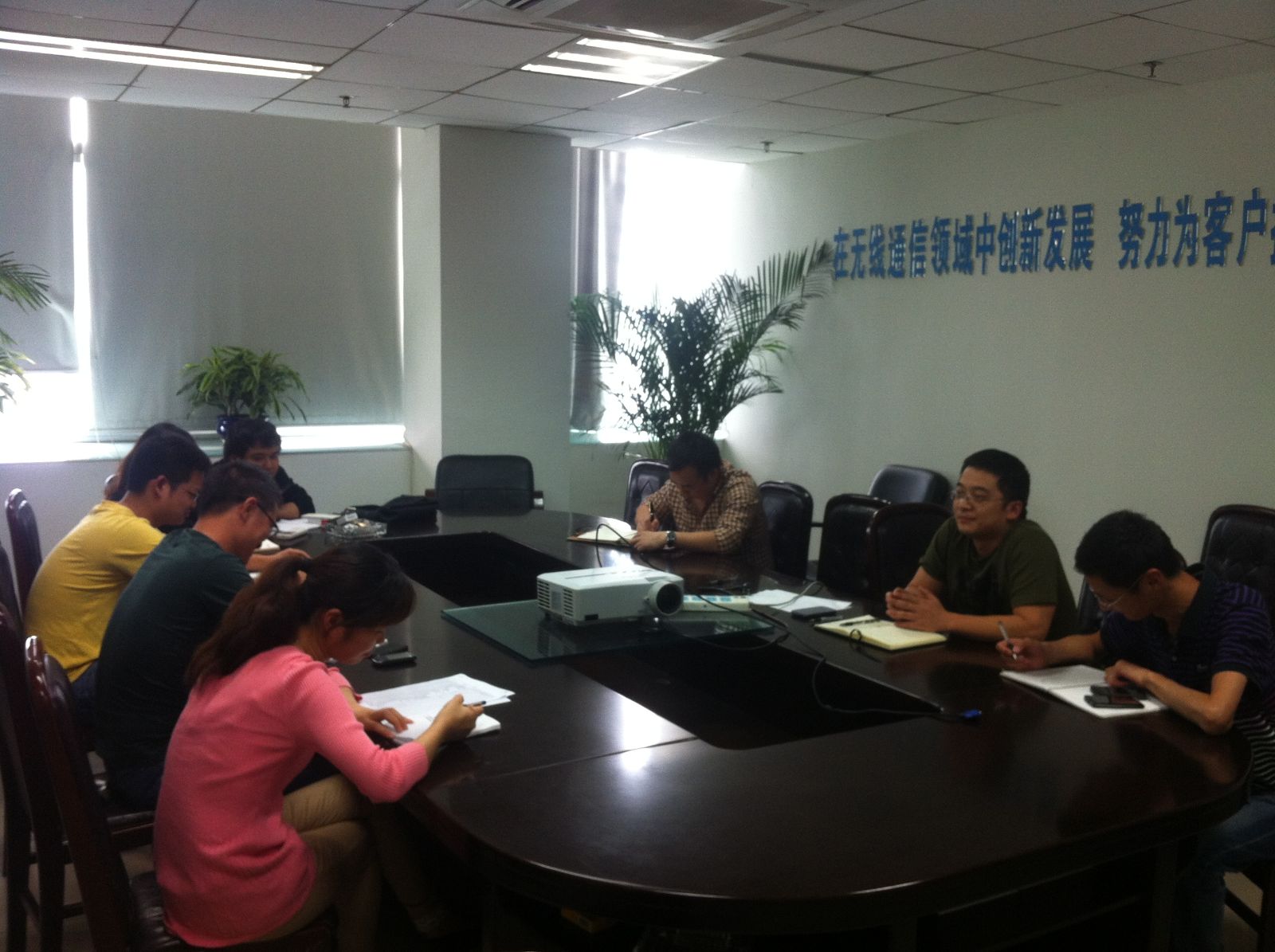 Sichuan Branch planning rescue and relief work arrangements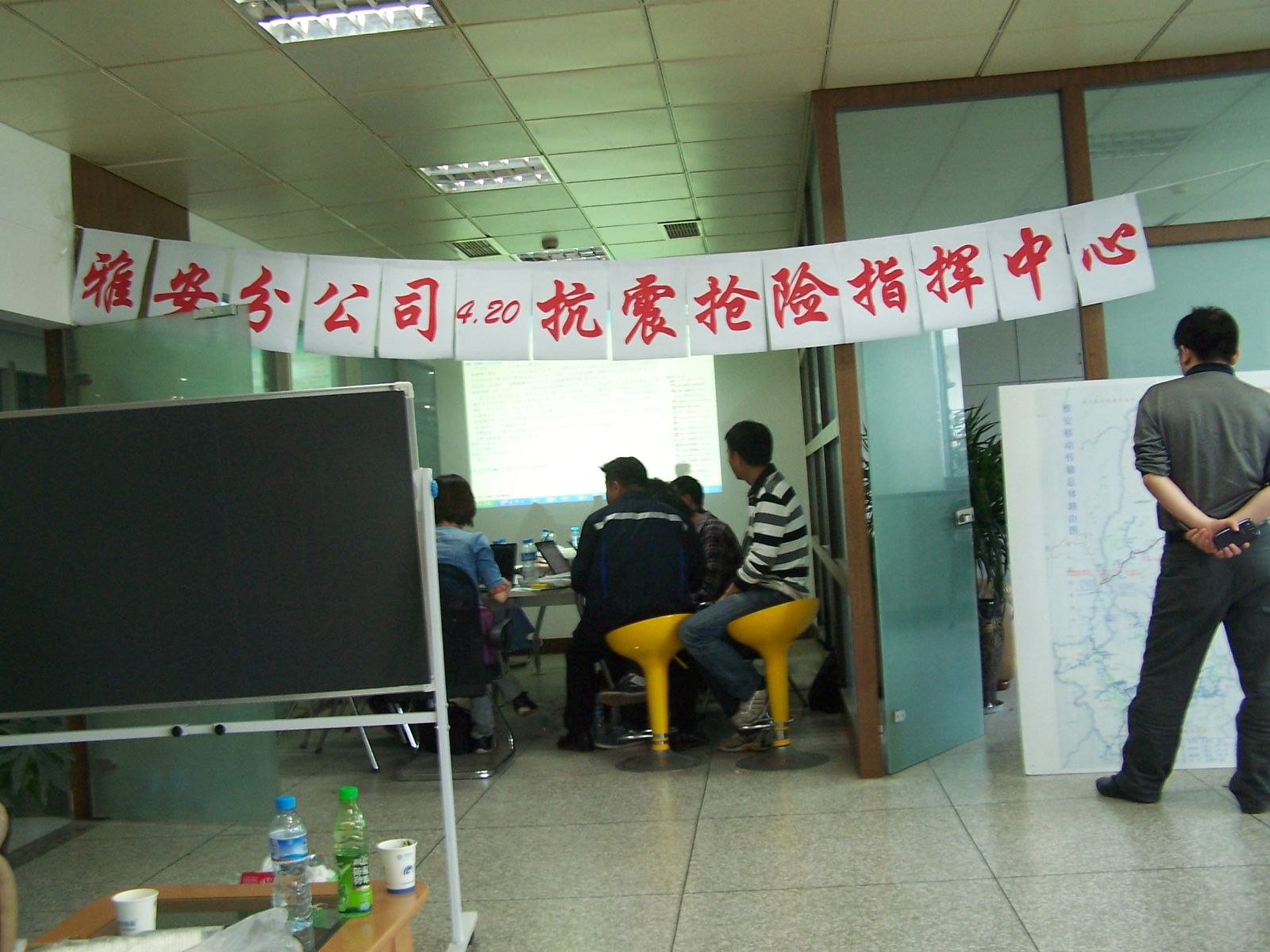 Assigning network resumption work at the Disaster Relief Command Center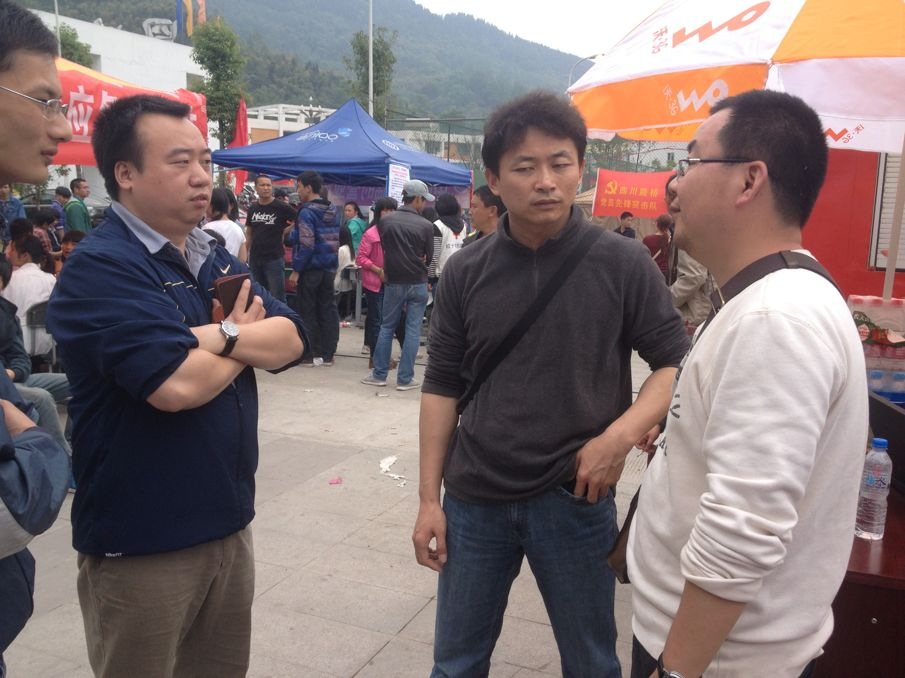 At the China Unicom temporary headquarters in Lushan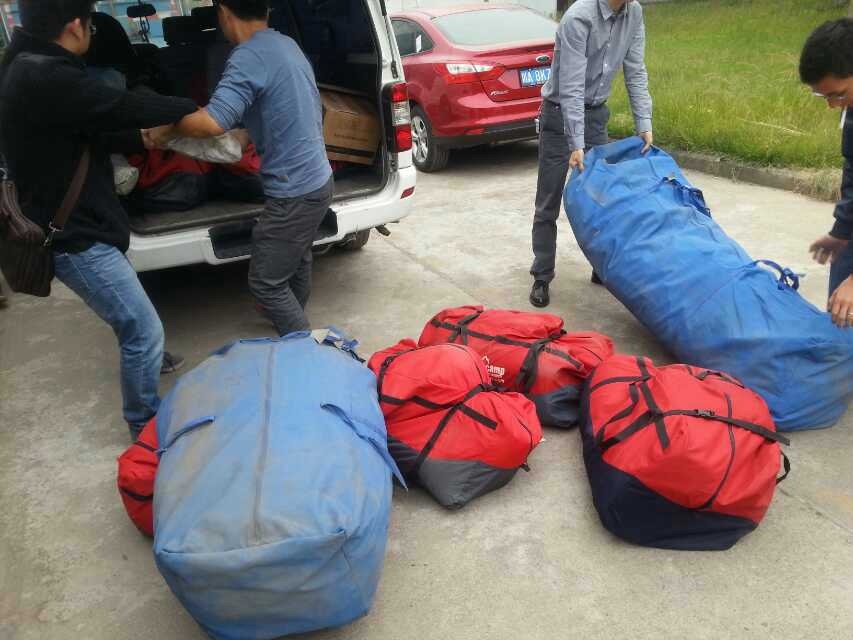 Donation of relief supplies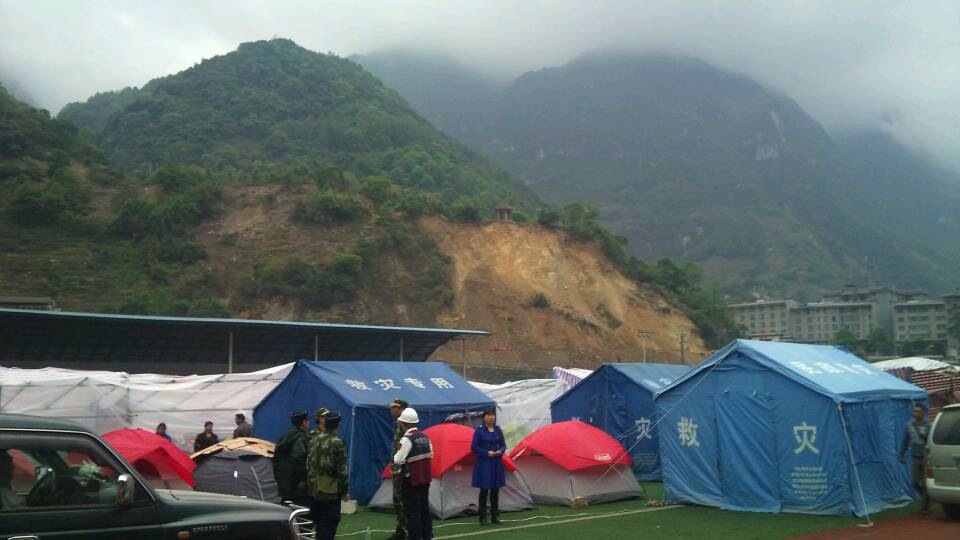 All the tents have been set up In the disaster hit areas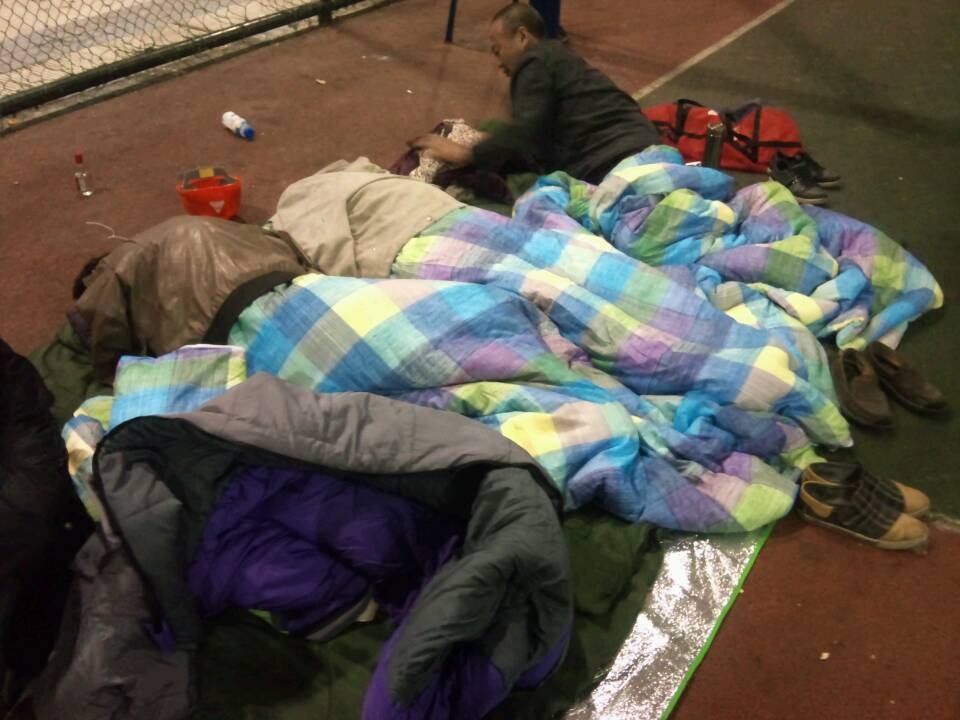 Temporary bedding for Comba's team in Baoxing County
Engineers commissioning equipment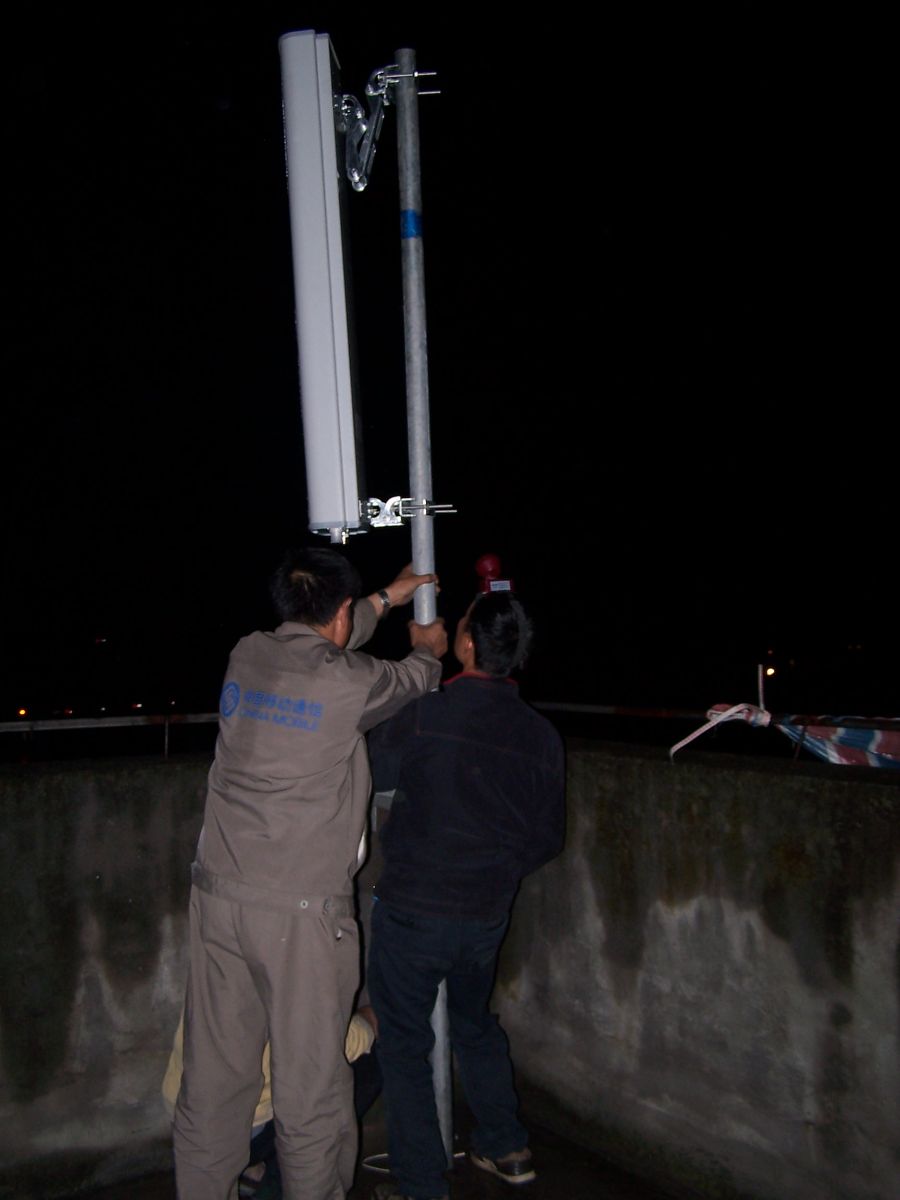 Installing antennas for coverage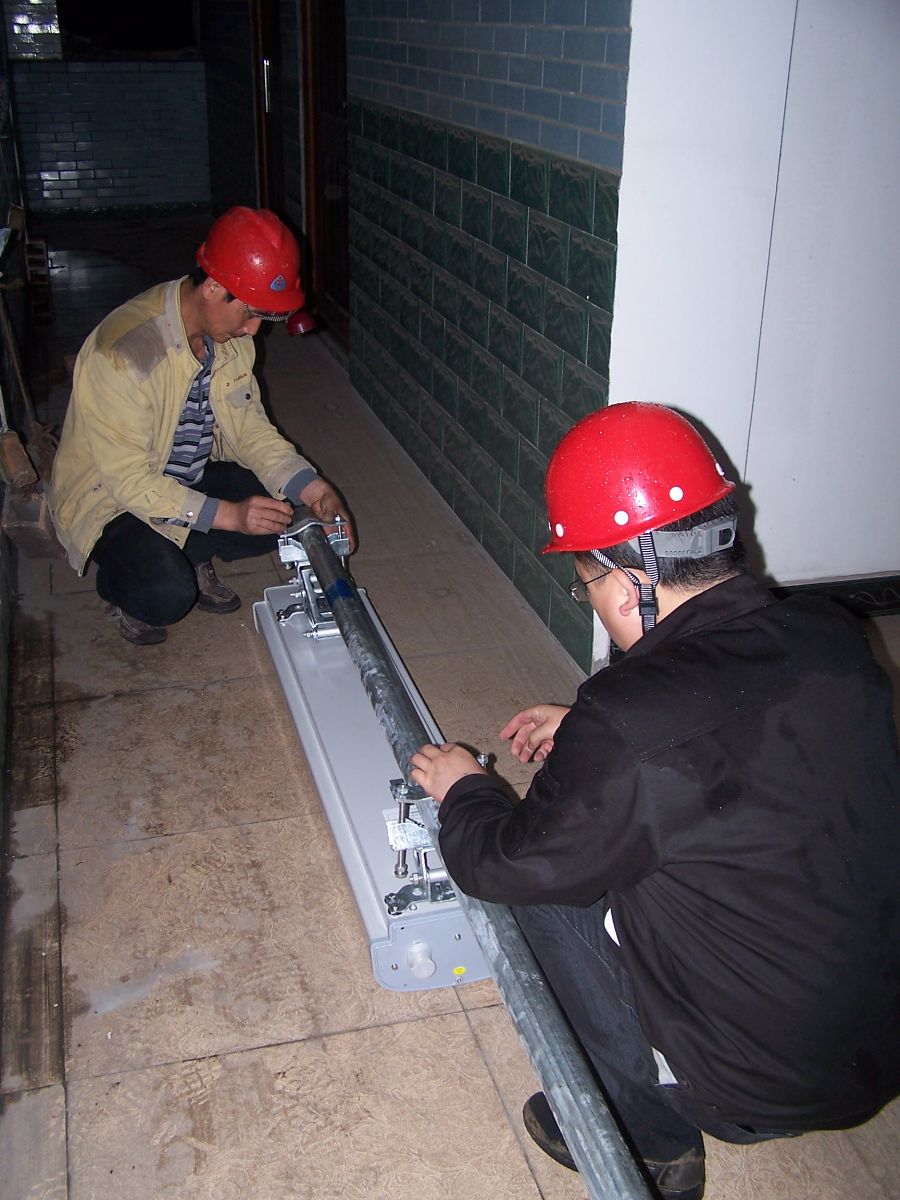 Installing antennas for coverage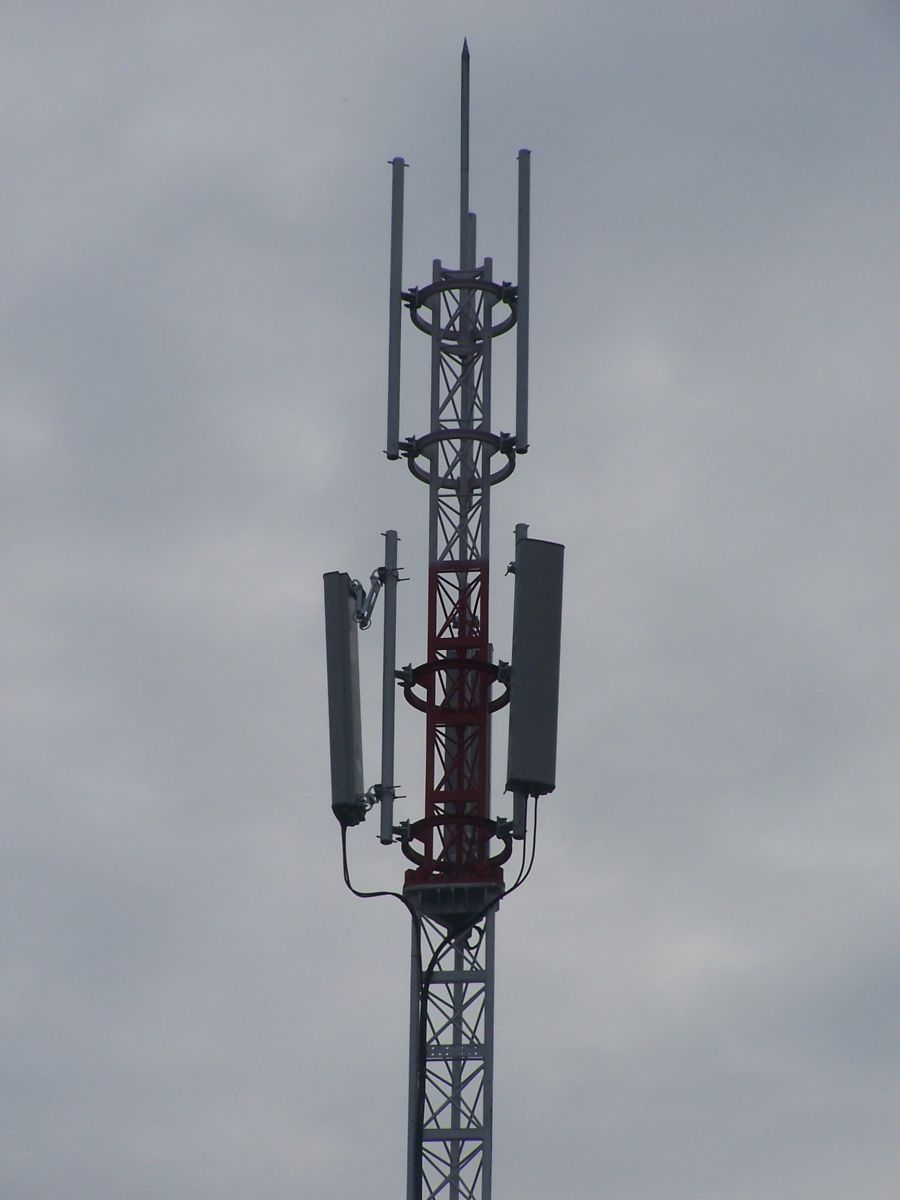 First Comba antenna deployed at the Lushan area