Mr. Tony TL Fok, Chairman of Comba Telecom, Participated in Hong Kong's Cross Harbour Race on 21 October 2012 and successfully completed in the 1.5 km race. It was sunny and cool on the race day with water temperature of 24°C (75°F). Mr. Fok passed a qualifying test with a performance time of 37.36 minutes on 2 September.
The Race was hosted by Hong Kong Amateur Swimming Association with nearly 1700 participants competed along a 1.5 km swim. The race course started from Sam Ka Tsuen Public Pier in Lei Yue Mun and finished at Sai Wan Ho Harbour Park Public Pier.
Participation split across Men's and Women's individual, men's team and women's team race categories for various age groups with different colored caps for identification. Leung Chun-ying, Hong Kong Chief Executive kicked off the race.
The Cross Harbour Race was first held in 1906 and halted in 1979 due to water pollution. The revival of the Race in 2011 was a resounding success with around 1,000 swimmers racing 1.8 km across the Victoria Harbour. It represented another major step forward in the government's drive to promote swimming as a sport for all. After the Race, Mr. Tony TL Fok, Chairman of Comba Telecom said, "The Cross Harbor Race is challenging and with great significance. I hope more staff can take part in it next year."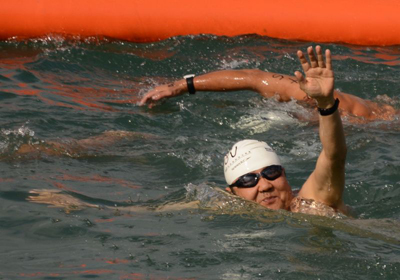 Mr. Tony TL Fok, Chairman of Comba Telecom, Participated in Hong Kong's Cross Harbour Race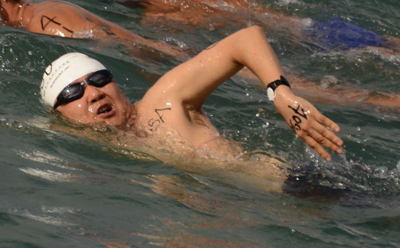 Mr. Tony TL Fok, Chairman of Comba Telecom, Participated in Hong Kong's Cross Harbour Race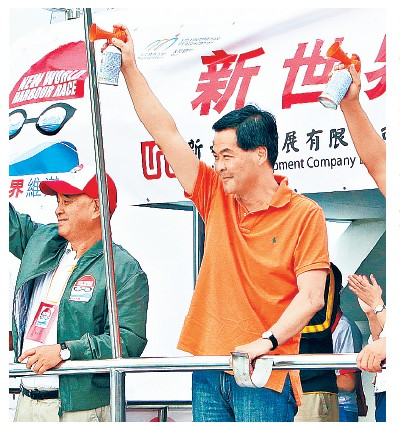 Leung Chun-ying, Hong Kong Chief Executive kicked off the race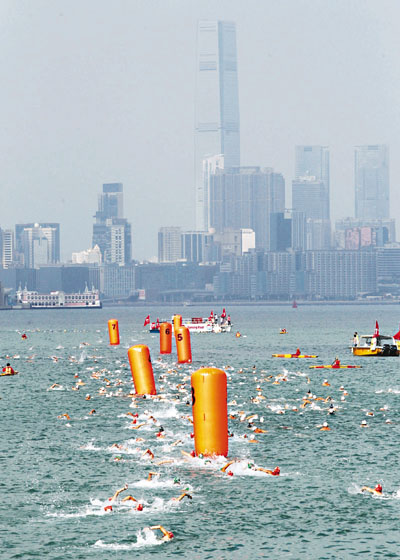 Event Site of Cross Harbour Race 2012