Time: 11-15 Oct, 2010-10
Venue: Beijing, China
Booth No.: 4015, Hall 4
P&T/EXPO COMM CHINA is recognized as one of the largest ICT telecommunications event. PT Comm 2010 attracted over 500 exhibitors from 13 countries and regions.
This year, Comba's booth space amounted to 240 square meters, which is the largest contrast to the previous years. Comba showcased its product portfolio, new technology and solutions including MRRU, multi-carrier base station amplifier, smart digital repeater, TD antenna system, camouflaged antennas, WLAN wireless network solution, digital microwave coverage solution and PTN wireless transmission solution.
As a leading supplier of network solutions, Comba especially showcased its recent landmark projects—Wuhan-Guangzhou High Speed Railway Coverage Project and Shanghai World Expo Coverage Project.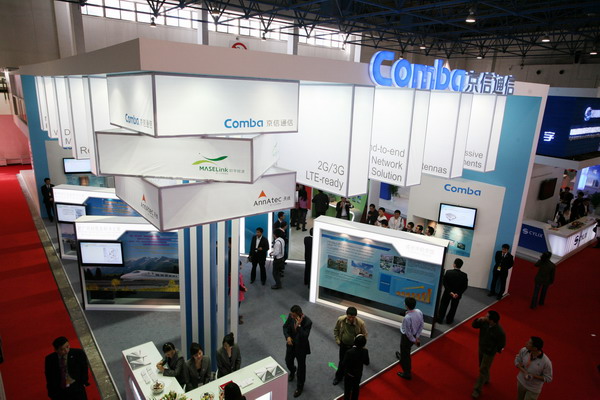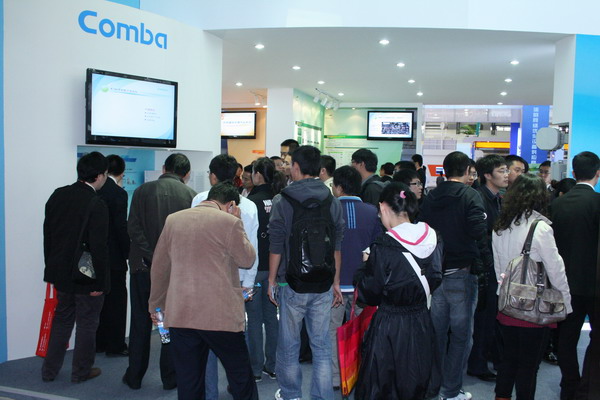 Comba Booth Overview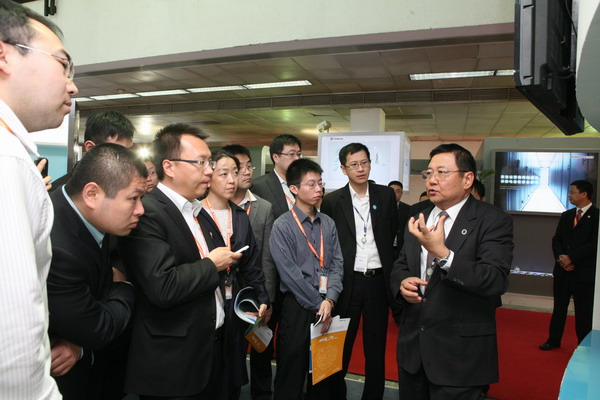 Mr.Fok, Comba's Chairman & President Introduced Products to Investors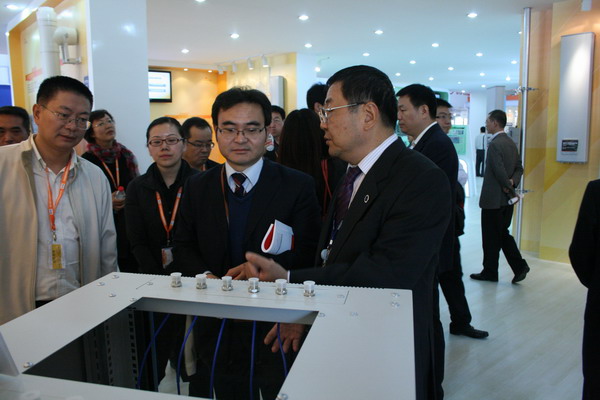 Mr.Fok Introduced POI to Customers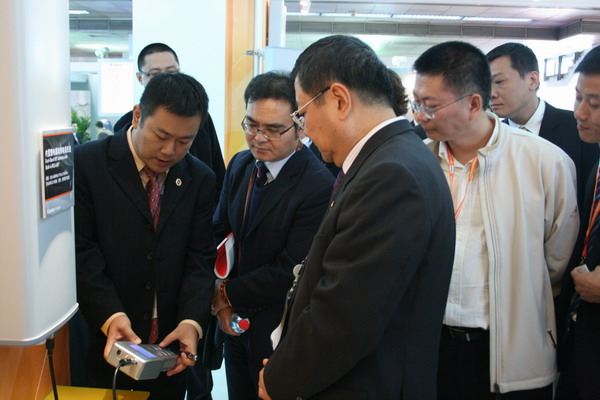 Introduced RET Antennas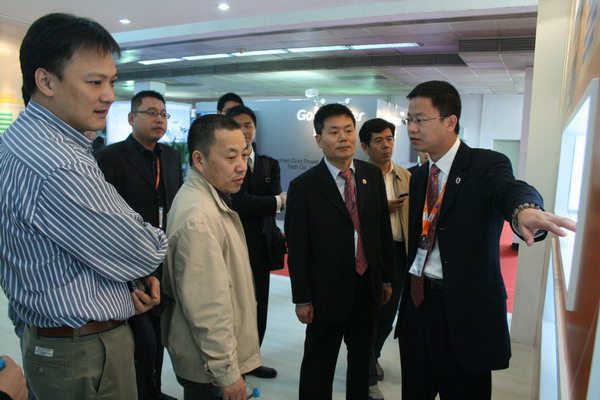 Introduced RF Components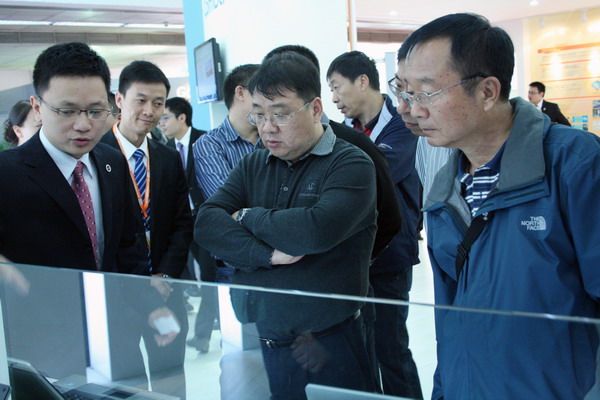 Showcased WLAN products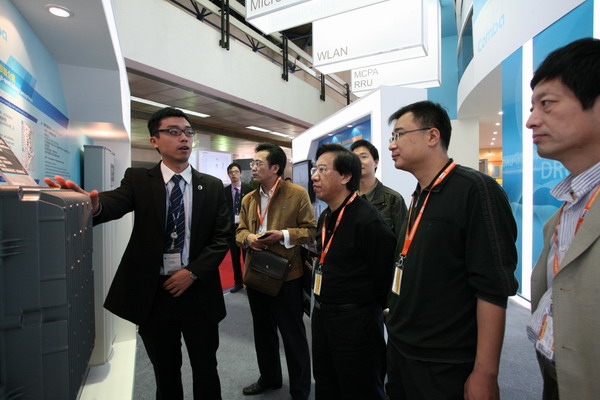 Showcased High-speed Rail Coverage Solution