About CommunicAsia
CommunicAsia is the most recognized and established one-stop ICT event platform in Asia.This year, 1,306 exhibitors from 52 countries and regions participated at the 4-day event (15-18 June) in Singapore Expo and 25842 industry professionals were attracted to the show.
Comba's Participation
Comba has "LTE Ready" as the main theme and address together with various solution introductions to showcase the latest products & projects.
Comba setup the booth with two main display areas including public area and invitation-only private area to meet different requirements of various visitors. In public area, cost-effective outdoor solution, base station solution, microwave LTE solution as well as full turnkey network solution showcased Comba overall capability. Moreover, for Comba VIP customers, Comba equipped the special section where inside the meeting room, those selected guests can be provided with latest update technical information that introduced by Comba's technical experts such as innovative antenna & RF products and energy optimization solution.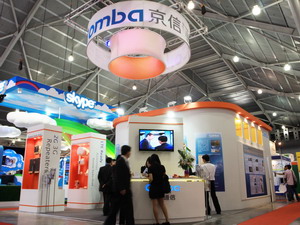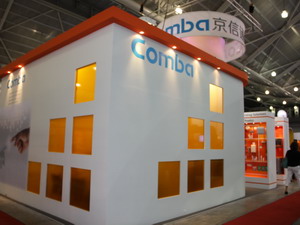 Comba Booth Overview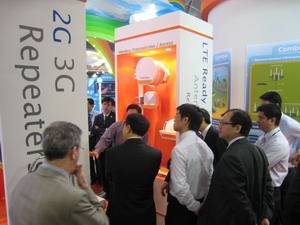 Introduced Wireless Enhancement Products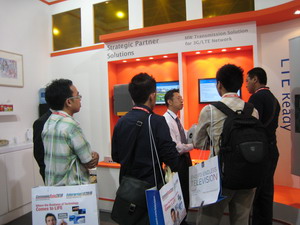 Showcased Microwave Products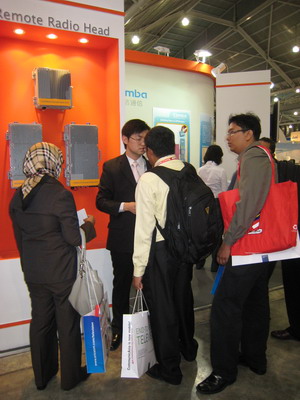 Introduced Remote Radio Head (RRH)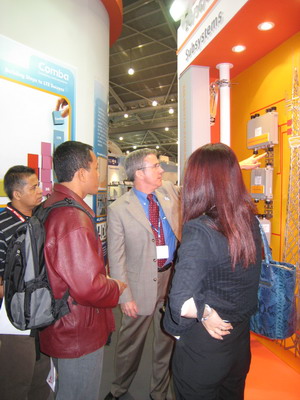 Showcased Base Station Solutions