About 18th Convergence India 2010
Location: New Delhi, India
Date: 23 -25, March, 2010
The 18th Convergence India is one of the major events in South Asia for the information & communications technology (ICT) segment. The 3 day conference, which featured 458 exhibitors from 19 countries, received an overwhelming response from the discerning and growing ICT industry.
Comba's Participation
As the mobile industry is stepping to the 3G & 4G in the worldwide, 3G is still the hottest issue in the India market, therefore Comba has "3G for Indian market" as the main theme this year to introduce and showcase 3G related products and solutions including 2G/3G Antenna & Subsystems, wireless enhancement solutions and in-building solutions.
Mr. Denis Ng, marketing director of Comba Network Solution, had been invited to be a valued speaker for conference section, to discuss about his topic, "Examining the technical challenges and solutions in providing a ubiquitous 3G wireless coverage", he clarified the technical challenges in UMTS/HSPA and also reviewed the available coverage solutions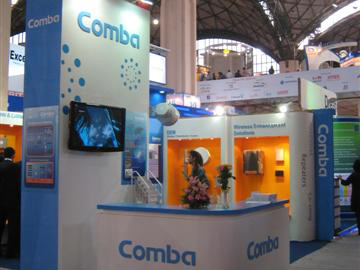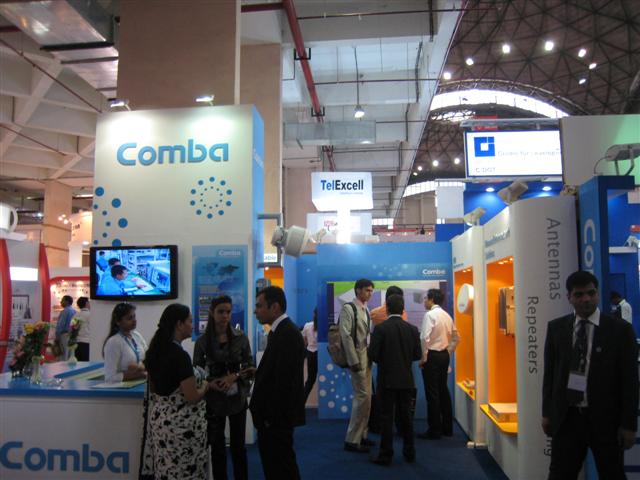 Comba Booth Overview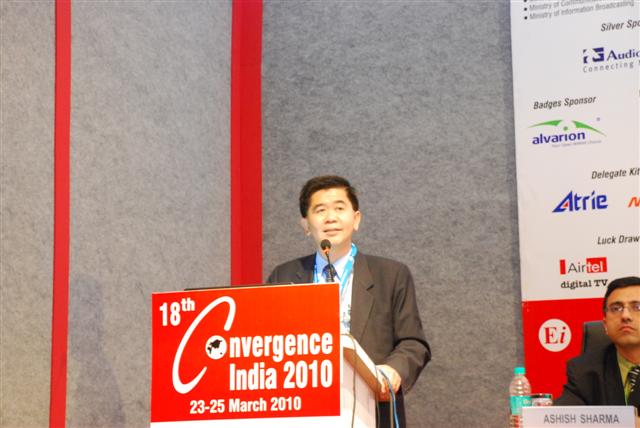 Conference speaker from Comba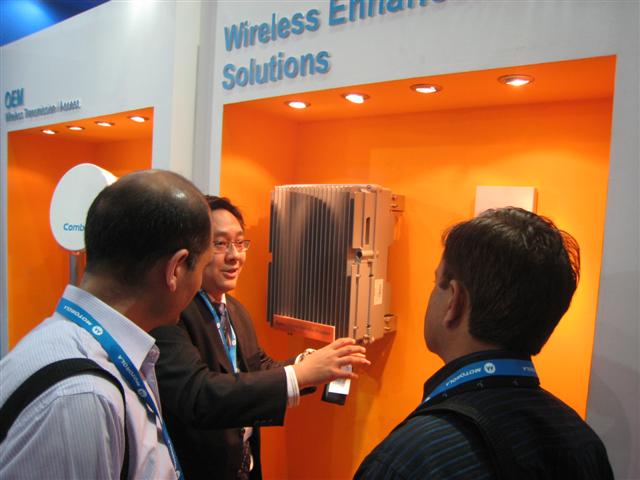 Showcased Wireles Enhancement Solution