Comba is proud to take part in MWC Barcelona 2022, the world's largest and most influential connectivity event held from February 28 to March 3 in Barcelona. It was exciting to come face to face with our customers and partners, be part of the centre of discussion and debate, the place where leaders in the mobile ecosystem continued charting the future to achieve the full potential of technology.
Open RAN Summit
As a Gold Sponsor of the Open RAN Summit, Jan Berglund, Director of Products and Solutions of Comba Telecom, delivered a keynote speech on "Maturity of Open RAN Solutions" in a packed house. Joining hands with Patrick Lopez, Global VP Product Management - 5G of NEC, and Eugina Jordan, Vice President of Marketing of Parallel Wireless, an engaging and thought-provoking panel discussion was presented.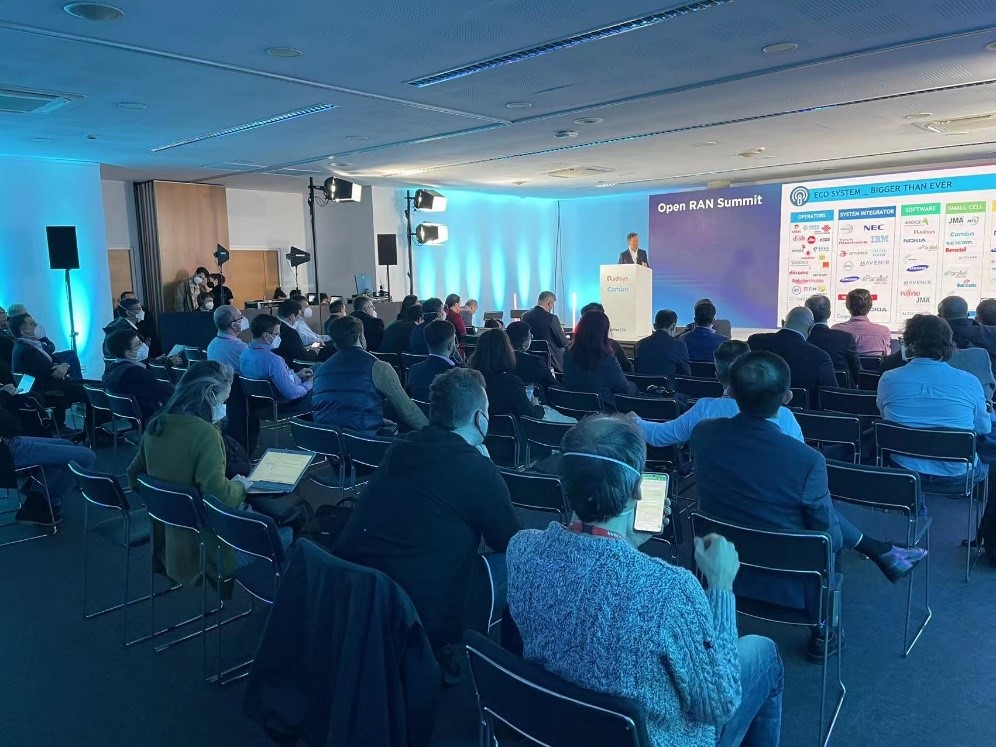 Comba Showcase
Comba is thrilled to showcase "4G and 5G Private Network Solution" to our customers and partners at a private session, sharing our actionable insights on Open Ran as an alternative for Private Networks; and how the market would react to the implementation of a new public safety standard using LTE 700 across Europe.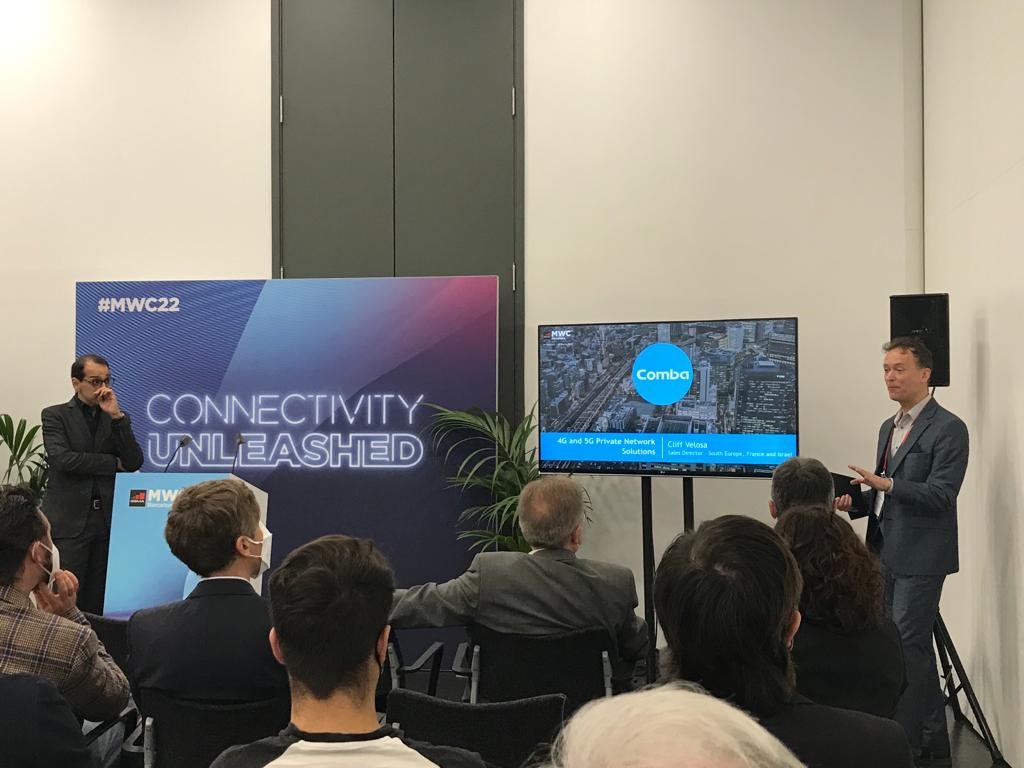 Comba Roundtable
Together with our specially invited C-Level panelists from MNOs and key players in the ecosystem, a fruitful roundtable discussion was held to address questions about "Evolution of Radio Access Networks & the Role of Open RAN".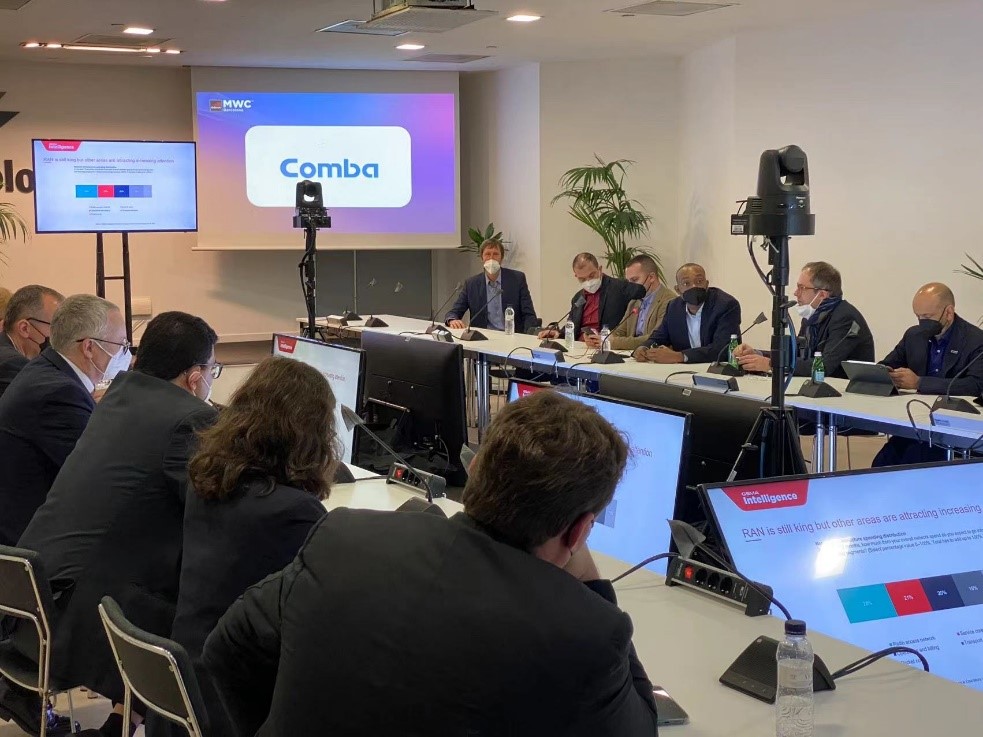 HK Technology Pavilion
Invited by HKTDC (Hong Kong Trade Development Council) and HKSTP (Hong Kong Science and Technology Parks Corporation), Comba co-exhibited at the HK Technology Pavilion, showcasing our 5G solutions and products.
Technology Partner of Breeze for Event Registration and Check-in
Comba continues to bring high-performance and intelligent access control solutions for safer and convenient registration and check-in at MWC 2022 for consecutive years. With touch-free access control technology powered by ScanViS, a company wholly owned by Comba Telecom, unnecessary physical contact is eliminated to significantly mitigate health risks.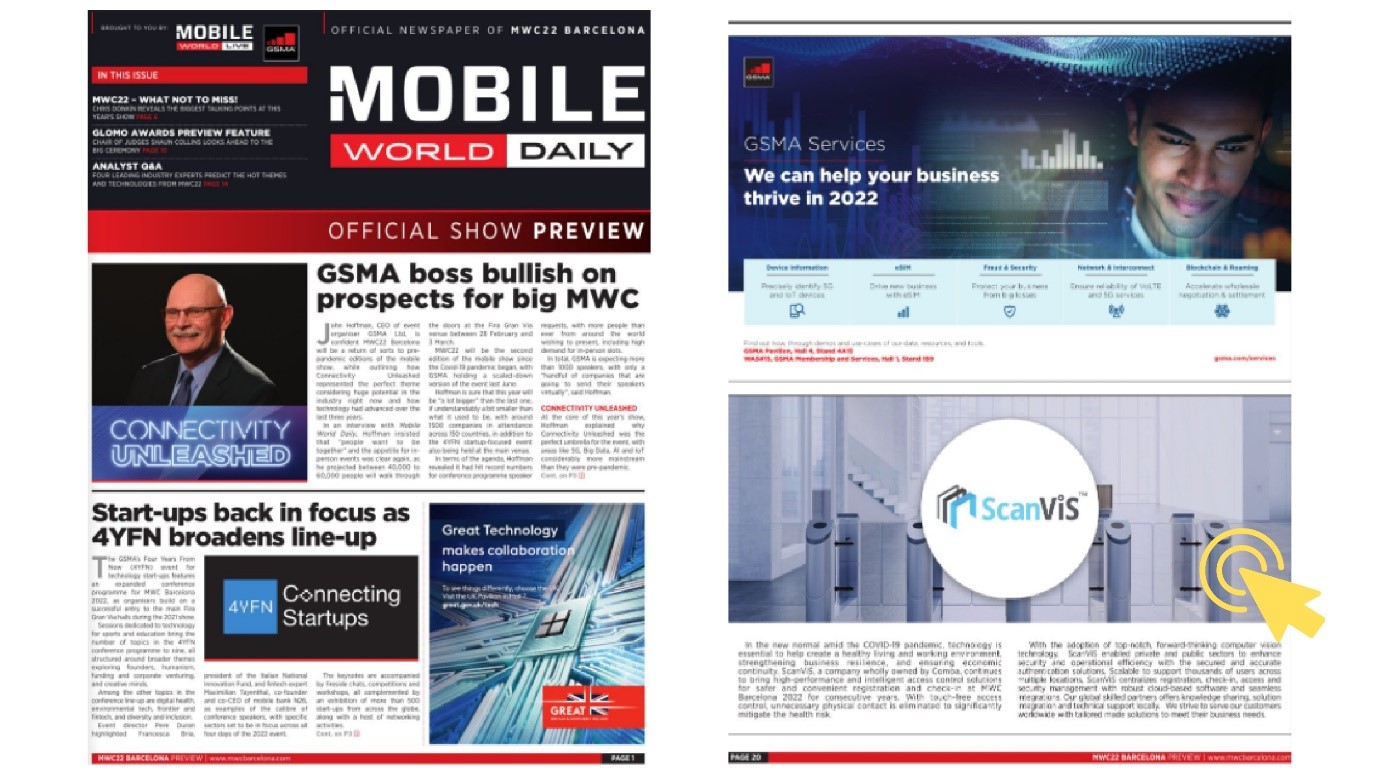 More than 61,000 attendees convened in-person from around the world to discuss the convergence of mobile, the potential of the metaverse and transforming vertical industries. We are grateful for all the support from our customers and partners, and we look forward to seeing you again next year.