As a global ORAN radio industry leader, Comba OPEN Radio is well known for its outstanding performance while maintaining low levels of power consumption and noise figure (better receiver sensitivity). Comba's goal has always been providing its customers the top performing cost effective, high quality, SW upgradable and flexible Radio solutions and we are happy to see more feedbacks from our customers on their CAPEX/OPEX saving with our radio solutions. Some typical examples include:
Power/energy saving from radio's low power consumption 
Coverage or throughput improvement as better receiver sensitivity 
Installation and maintenance cost saving because of smaller size/weight and better MTBF number
As a continued effort, in the last several quarters, Comba's highly experienced R&D team has spent more resources to expand its OPEN RADIO product portfolio and has completed or is actively working with major ORAN DU/CU partners on its fronthaul eCPRI 8.0 and 7.2 integration test.
The latest Open Radio product portfolio has added more bands at both high power and lower power radios, which will provide customers a completed solution for all different applications such as rural area or suburban coverage, in-building coverage/capacity improvement and private network etc. Its single band high power radio solutions support bands for all major regions and include band 1,2,7,8,20/20A, 38 and 71 with 2T2R or 4T4R technology. Output RF power per antenna port is up to 60W.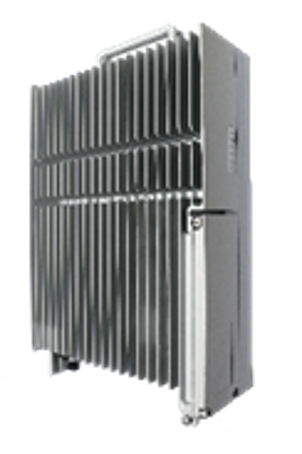 Its new dual band solutions have following bands combinations: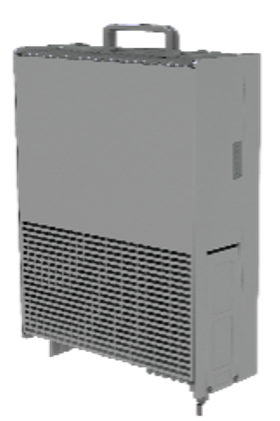 | | | | |
| --- | --- | --- | --- |
| Band# | Band 1 and 3 | Band 8 and 20 | Band 8,20 and 28 |
| Power | 4x80W (40W+40W) | 2x120W (60W+60W) | 2x140W (60W+40W+40W) |
Low power radio solutions support following bands:
| | | | | | |
| --- | --- | --- | --- | --- | --- |
| Band# | 1, 5 and 40 | 3,7,8 and 28 | 8,2,66 and 7 | 3.3-3.6GHz | 3.4-3.7GHz |
| Power (dBm) | 2x (17/21) | 2x (17/21) | 2x (17/21) | 4x 26 | 4x 26 |