Today's venues need to consider multi-operator solutions to satisfy all their visitors, employees and fans, as well as their multiple devices requiring cellular service. Neutral hosts will create new indoor solutions that can evolve from LTE to 5G and provide scalable capacity and coverage solutions for the Enterprise market. While enterprises with a need for a multi-operator indoor network and the solutions they can scale, will first look to Distributed Antenna Systems (DAS) to meet their requirements.
Comba ComFlex PRO DAS Solution saves time and money by delivering multiple operators, bands, and technologies to the remote units all on a single strand of fiber optic cable. It is a highly adaptable solution for extending macro network coverage for 3G, 4G and 5G services providing a unique, full-featured and flexible remote radio head offering.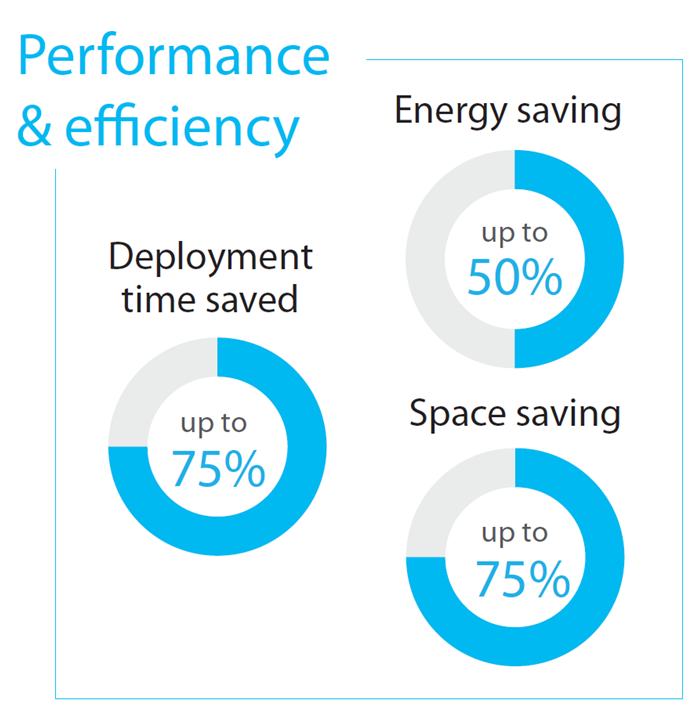 End-to-end solution for a long-term total cost of ownership perspective
ComFlex PRO maximizes the use of existing and future IT cabling infrastructure with full-equipped high power and low power systems of turnkey solution, giving the LTE speed necessary in today's fast-paced world, at the same time, ensuring a future-proof architecture for 5G with superior features that make it the DAS of choice when considering easy addition of carriers and frequency bands. 
It is a power saving and flexible 5G Smart DAS solution that saves rack space, lowers build costs, and allows our customers to tackle challenging environments such as tunnels, underground areas, and high-capacity venues. It accomplishes what the enterprise and the carrier needs.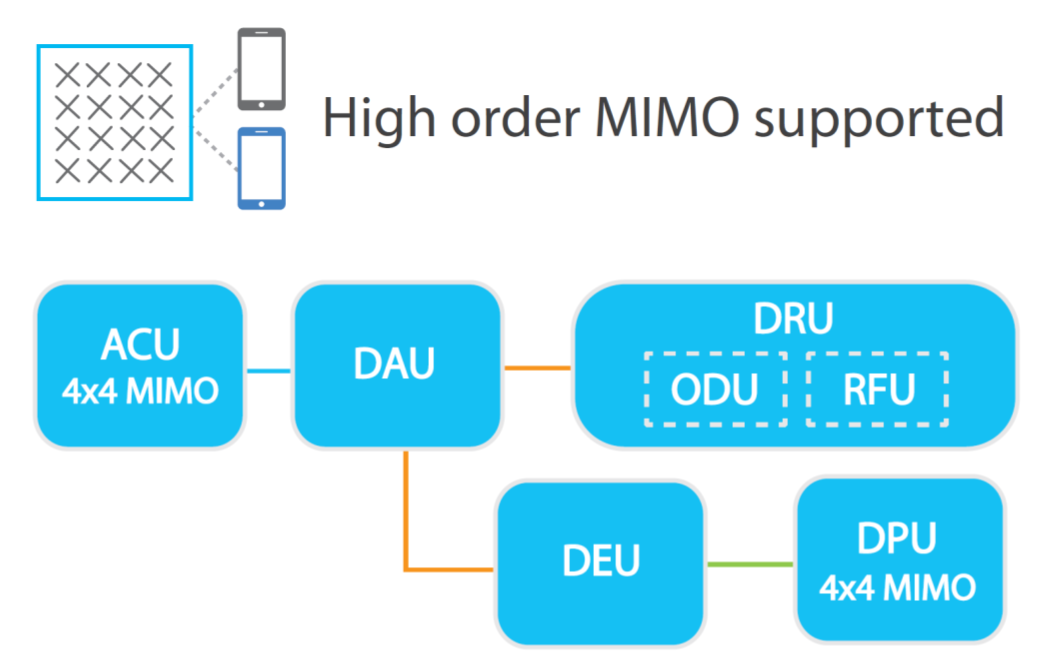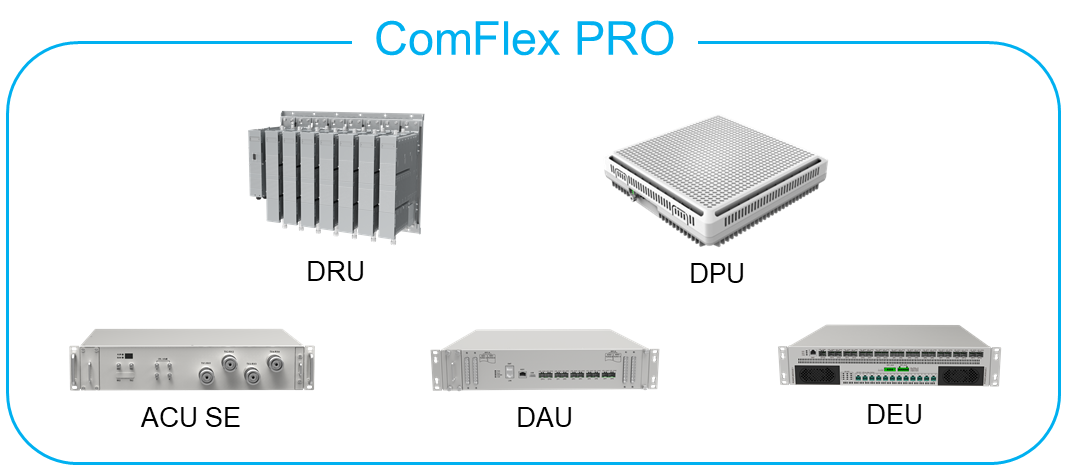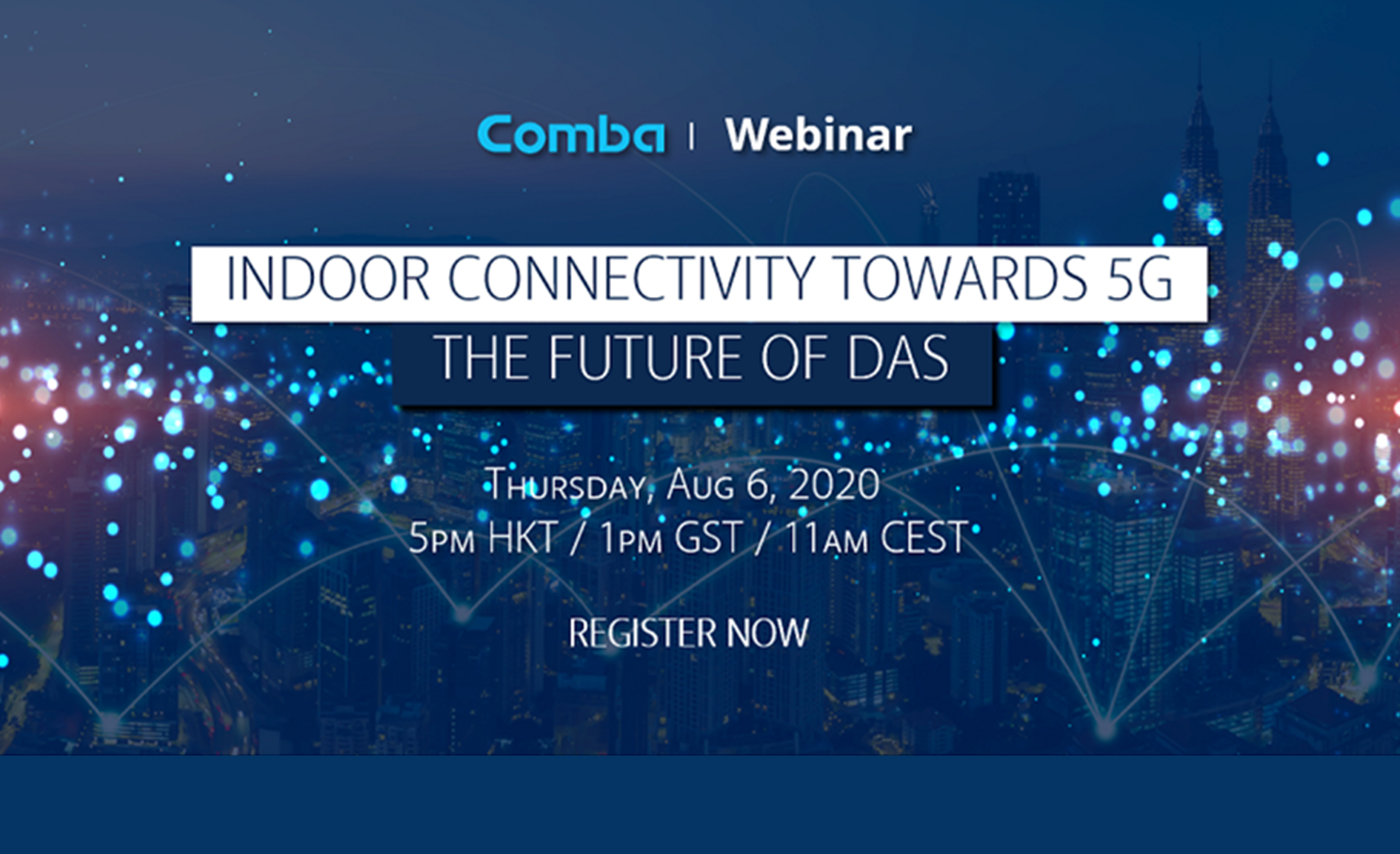 Other Open RAN Solutions